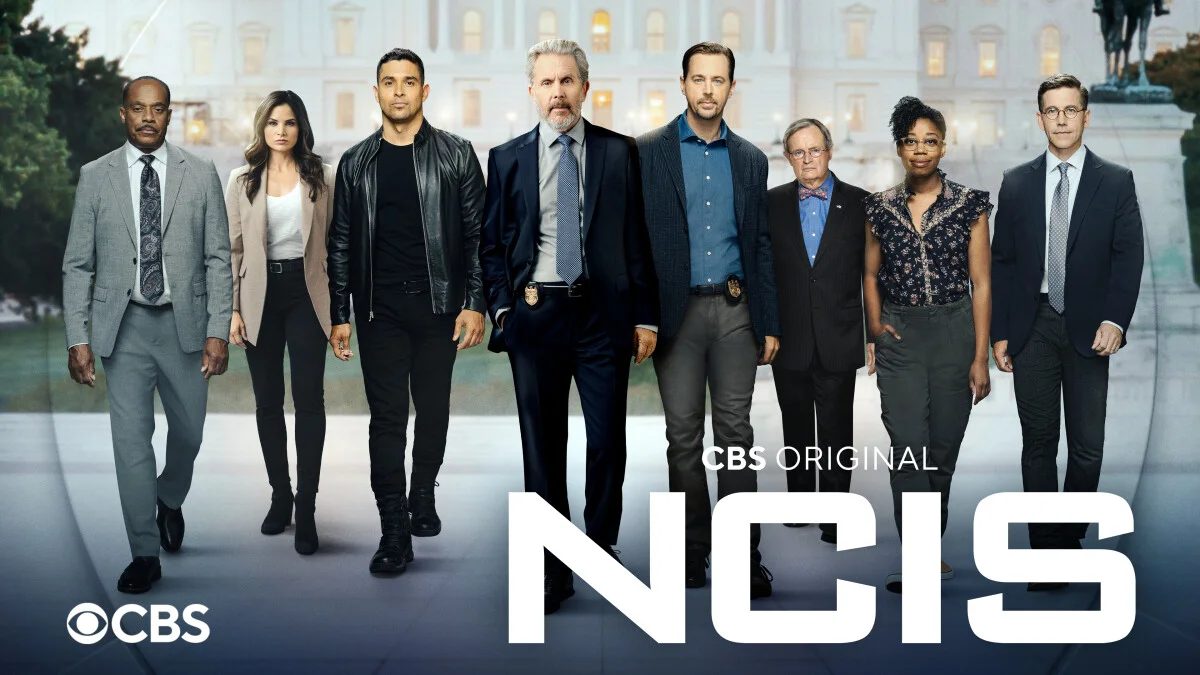 If you do find yourself excited in advance to see NCIS season 21 over on CBS, here is another reason to be. It does not appear as though we are close to the start of filming … even if nothing is set in stone at the moment.
According to a report from Deadline, the folks at SAG-AFTRA are nearing the end of negotiations with the AMPTP, which means that the longstanding strike may be closer to coming to a close. If that does happen within the next 48 hours, there is a legitimate chance that we're going to see the series have a 13-episode season. Not only that, but you could also see the show return at some point in January or February.
Obviously, we want to see this happen, and the actors have been motivated to get to this point for a while. The unfortunate truth here remains that the whims of executives matter more than anything else, and it does at least seem like they are ready and willing to make something happen at this point. Keeping 13-episode seasons for network TV are incredibly important financially, and even though not every member of the AMPTP may care about that, a number of them certainly do.
We have noted this before but no matter when NCIS premieres on CBS, we tend to think that the top priority is going to be working in order to ensure that the cliffhanger involving Nick Torres' fate is fully wrapped up. Following that, we do think we will see the show get back into some familiar rhythms — also, it feels like there will be some sort of emotional tribute to the late David McCallum, who passed away earlier this year.
It has been a long wait to get more NCIS and at this point, the most important thing is making sure that the actors across all TV get a fair deal.
Do you think that NCIS season 21 filming is going to start off next month?
Be sure to share right away in the attached comments! Once you do just that, remember to also keep coming back for some additional updates.
This article was written by Jessica BunBun.