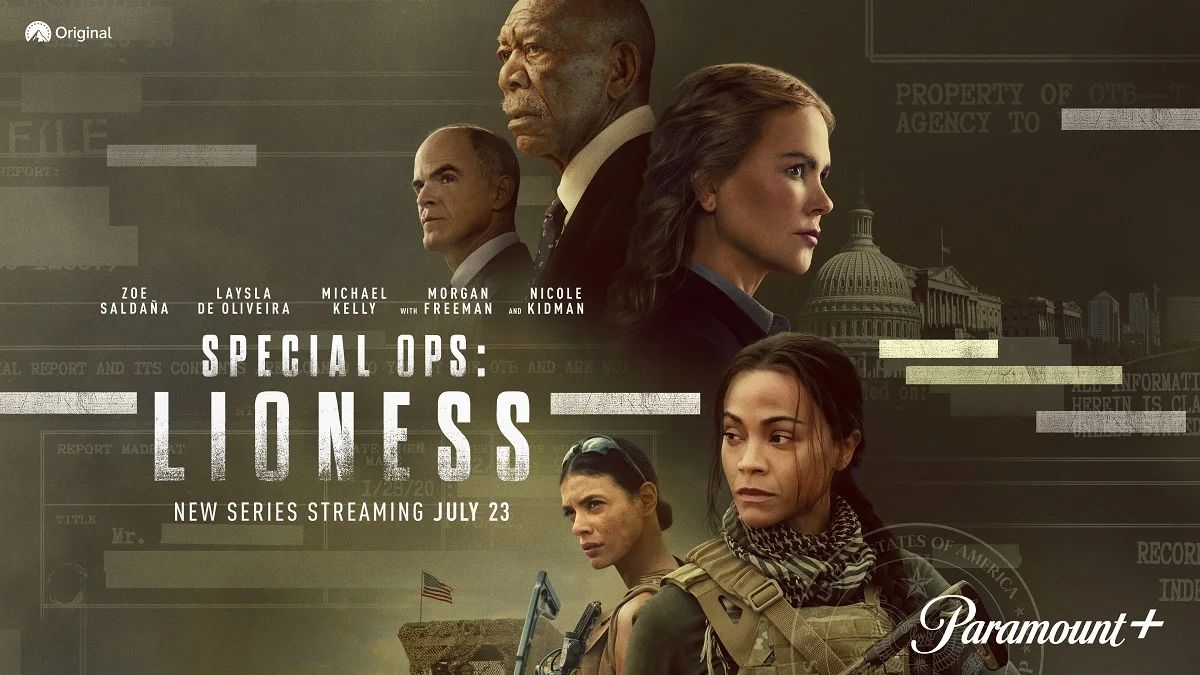 Is there a chance that we're going to get some news on Special Ops: Lioness season 2 over the course of November? Well, we certainly think that the desire for more is there!
First and foremost, remember this: The Taylor Sheridan series appeared to be quite successful for Paramount+ when it aired over the course of the summer, and it did that without a ton of promotion during the WGA and SAG-AFTRA strikes. The story got increasingly compelling over time, and it ended in a pretty heartbreaking way when it comes to Cruz's story in particular. In the end, it asked a lot of important questions when it comes to the ethics of military operations, and it became a far more morally complex show than it appeared in the early going.
There are certainly questions about whether or not Cruz will even return for a season 2, given that she wanted nothing more than to leave the program at the end of the season 1 finale. We'll have to wait and see what happens there, but we would presume that we'll at least see more of Zoe Saldana as Joe and Nicole Kidman as Kaitlyn.
Now that the WGA strike is in fact over, we like to think that a renewal could be coming in November — however, the SAG-AFTRA strike may also need to end. After all, remember that there may need to be discussions about which cast members are returning first since otherwise, it may be hard for some of these stories to be properly written. Sheridan also may be rather busy right now working on Yellowstone season 5, which hopes to air its final episodes at some point in 2024.
Rest assured, though, that we are very-much hoping for more news on Special Ops: Lioness before too long, even if we have to wait a while to actually see the cast and crew back in action.
Do you think we are going to hear more about a Special Ops: Lioness season 2 over the course of November?
Sound off now in the comments! Once you do just that, be sure to keep coming back for other updates.