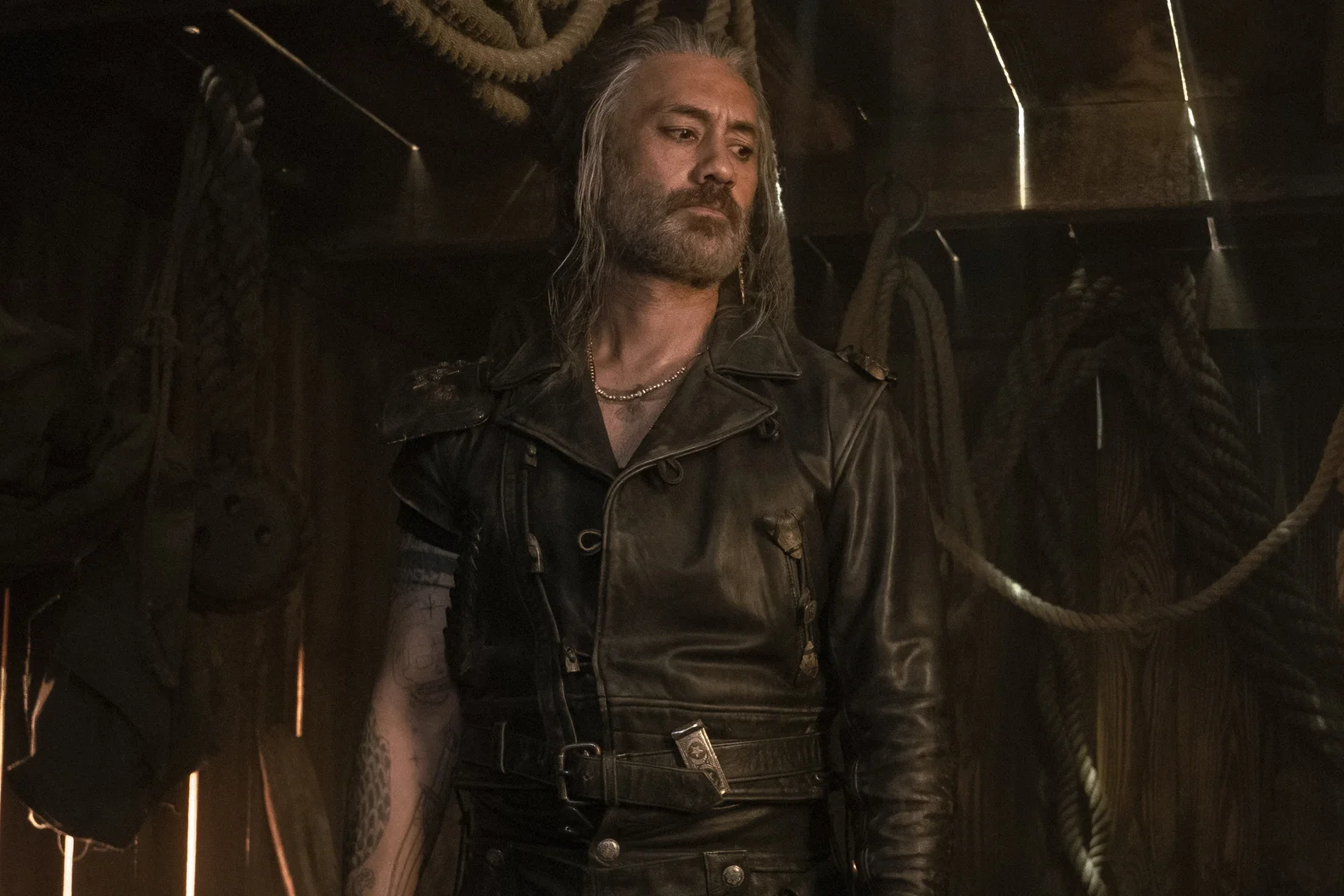 For the time being, it remains unclear if we are going to get a season 3 for Our Flag Means Death over at Max. Do we want one? Absolutely, and we tend to think that a lot of people out there feel the same exact way! There is so much more that producers can bring to the table here.
As for whether or not we're actually going to see it, though, that remains up to the powers-that-be at Warner Bros. Discovery. You can argue that creator David Jenkins gave Stede and Blackbeard a happy ending in the event that there was not another season, but we know that there are still hopes for one more kick at the metaphorical can. Jenkins has said in multiple interviews that if there is a season 3, it would likely be the end — at least for the story of the two main characters.
SUBSCRIBE to Matt & Jess on YouTube for more OUR FLAG MEANS DEATH coverage!
So beyond Stede and Blackbeard, what other characters could have moments in the sun? When asked by The AV Club if he wants to explore things further for some of the other characters, here is what Jenkins had to say:
Yeah, a lot, because it's such a rich ensemble. How do you not want to see more of Joel Fry, Samson Kayo, Ewen Bremner, Nathan Foad, or Vico Ortiz? Any one of them could carry their own show. It's fun to think about that and the storylines we can do with them, mixing and matching all our characters. Vico is incredible, for example, and I especially love watching them in an action sequence. This is a weird comparison, but there's a Harrison Ford and Sigourney Weaver vibe they put out. I'm such a fan of what they do.
Of course, we also think that there's room for another new face or two, but the characters we already know and love should be the focus.
Related – Be sure to get some more news on Our Flag Means Death, including a possible season 3 premiere date
What do you most want to see moving into Our Flag Means Death season 3, provided it happens?
Share right now in the comments! Once you do just that, remember to keep coming back for some other updates.
This article was written by Jessica BunBun.