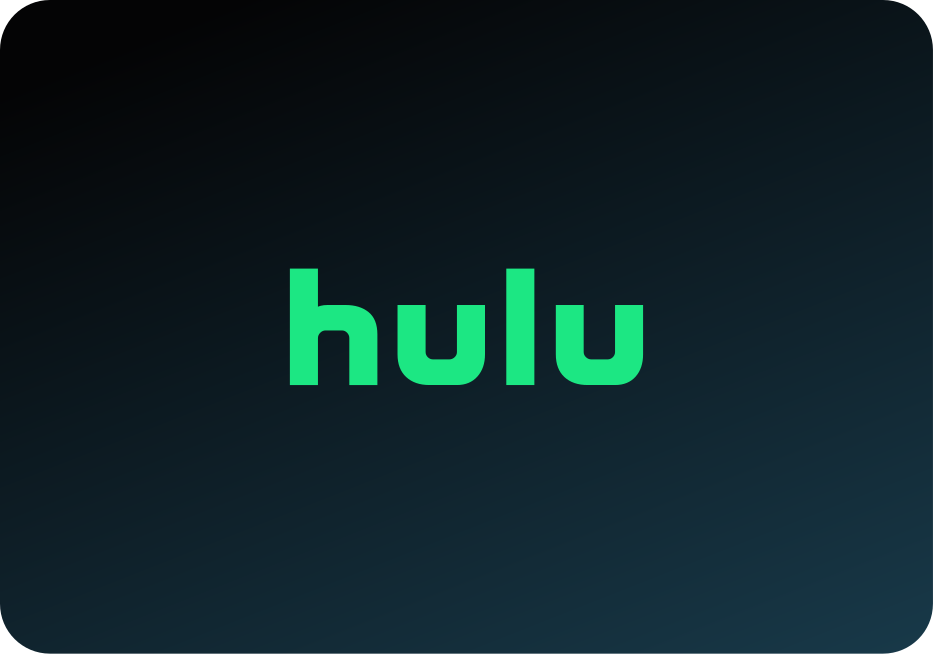 What was going on when it comes to the end of American Horror Stories season 3 episode 2 over on Hulu? There is a lot to discuss here!
First and foremost, the producers clearly took some big risks with the story of "Daphne," all about an AI (voiced by Gwyneth Paltrow) who forms an unhealthy connection to a lonely man (Reid Scott) during the global health crisis. This leads to Daphne eventually killing a prospective love interest in Sarah, as well as committing countless other crimes to ensure his overall success.
SUBSCRIBE to Matt & Jess on YouTube for more AMERICAN HORROR STORIES videos!
After Will is eventually found out and arrested, he attempts to throw Daphne under the bus to the authorities — but was he really successful in doing so? Well, not so much, as the police found footage of Will committing the crimes himself … or, did he? Did Daphne manipulate the footage to make it seem like he was there, or was he actually, and he had completely lost his mind? The police seemed to think it was the latter, since they saw no evidence that Daphne was operational … but that was before the AI lit up in the end.
You can take the ending to mean that she was active the whole time and has managed to get away with pinning it all on Will, but aren't interrogation rooms monitored in another way? We do actually tend to think that there could be a little bit more to this story, should producers ever want to go there. As for whether or not they will, that's unlikely. Unless it ties back to something else in the franchise from the start, we have not exactly seen a ton of sequels here within this franchise. We do think this episode achieved its goal, and also felt a lot like Black Mirror along the way.
Related – When could another season of American Horror Stories hypothetically premiere?
What did you think about the events of American Horror Stories season 3 episode 2?
Share right now in the attached comments! Once you do just that, remember to also stay tuned here for some additional updates.
This article was written by Jessica BunBun.