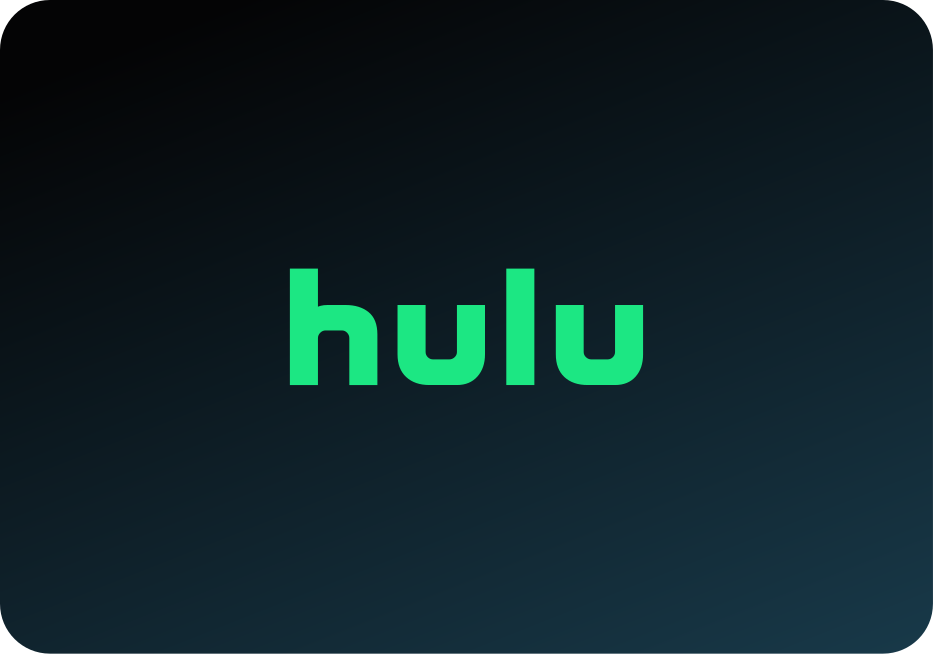 Is there a secret episode 5 coming for American Horror Stories season 3, one that carries with it the title "Backrooms"? This is something that has been discussed for a little while now, and there are some reasons for it.
First and foremost, let's begin the discussion here by digging into origins of this potential episode. Several months ago, there were episode titles that hit the internet for the season, one that suggested that this would be a part of the order as episode 5. Meanwhile, there is a listing for it on the show's IMDb page. However, there was no mention of it when the Hulu spin-off series arrived, and nor is there any indication that it is coming in the near future.
SUBSCRIBE to Matt & Jess on YouTube for more AMERICAN HORROR STORIES videos!
So what is going on here? Well, there are a couple of theories that are worth looking at further.
1. FX and Hulu are saving it for another date – Maybe there is a specific reason why they are holding it out and are going to drop it as a one-off at some point to generate publicity.
2. The episode was delayed amidst the SAG-AFTRA strike – This is a theory that makes a lot of sense, and it will now be a part of a hypothetical season 4. (Remember that IMDb listings in particular are not always accurate and can change over time.)
If you want to get a better sense of what "Backrooms" could have been about, it is a part of an extended urban legend that there are big, sparse spaces that seemingly go on forever — such as within an office. Often, these places could serve as a home for something quite sinister.
Related – What are the chances of us getting an American Horror Stories season 4 at some point in the future?
Do you think that we are going to get this American Horror Stories – "Backrooms" episode at some point?
Be sure to share right now in the attached comments! Once you do just that, remember to come back — there are some other updates coming soon.
This article was written by Jessica BunBun.