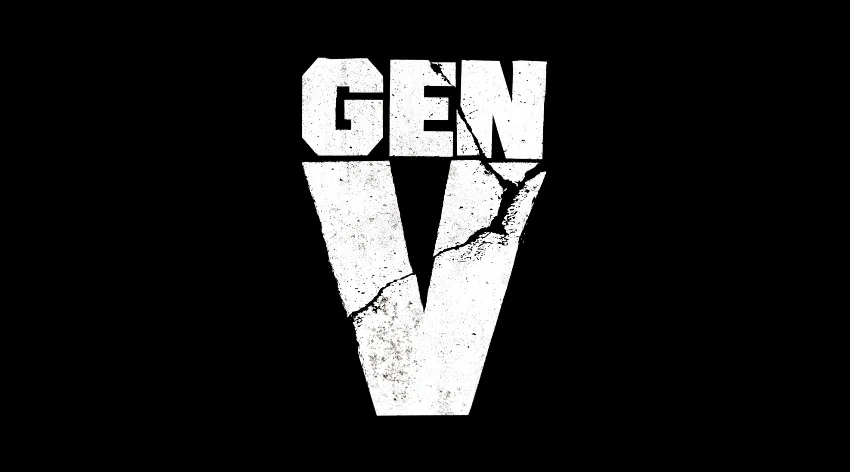 Next week on Gen V season 1 episode 8, we know that we are going to get some pretty spectacular stuff. After all, consider where we are! This is the big finale, and we imagine that whatever we see here is going to carry over almost immediately into The Boys season 4. Remember that based on everything we've seen so far, the end of one show is going to hand off almost directly into the start of another!
So what is the main focus going to be here? Well, we think a lot of it at this point has a lot to do with who the biggest threat in the entire universe of the show is … even if it's someone who has barely appeared at this point.
SUBSCRIBE to Matt & Jess on YouTube for more videos on THE BOYS!
Basically, what we saw in the closing minutes tonight was Victoria Neuman opting to take Dr. Cordosa's work, promising him witness protection before quickly killing him off and moving on. She now has the ability to control superheroes further by infecting them — with Dean Shetty dead, it also means that the future of Godolkin University as we know it is completely and utterly in tatters.
Will the finale be character-focused?
This is something that, at least for now, you do have to wonder about for a wide array of different reasons. Sam is still volatile, and we are curious about Emma and his future together. The same goes for Marie and Jordan.
Really, Marie knows at this point that Godolkin is a complete farce and yet, she does have to continue with the charade in some shape or form. She may not like it, but does it even matter?
Related – Be sure to get some more news right now on The Boys season 4 right now
What do you most want to see moving into Gen V season 1 episode 8 on Prime Video?
How do you think the finale is going to end? Share right now in the attached comments! Once you do just that, remember to keep coming back for some additional updates.
This article was written by Jessica BunBun.