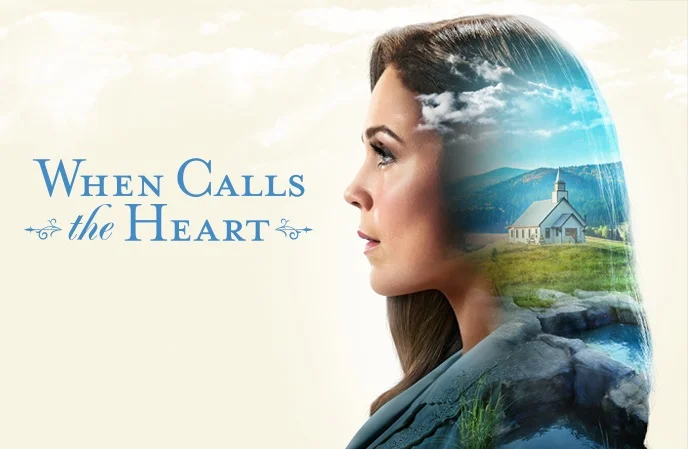 Is Lori Loughlin going to return to When Calls the Heart for season 11? This question has been out there since the finale. After all, Henry paid her character Abigail a visit in the closing minutes, and it does remain to be seen whether or not we actually see her in the flesh. Based on that scene, though, we do tend to think that it was put together with a possible cameo in mind.
In a new interview on the Heart to Hearties podcast, executive producer Brian Bird made it clear that nothing is confirmed. However, there are some discussions happening and we'll just have to wait and see what's coming:
"This is a tricky question … What I can say is that there are good conversations happening. We can't guarantee anything, but there are good conversations happening around this topic.
"…[Loughlin] has assured us that she's found some peace and she's made it through her and her husband's ordeal and she's in a much better place than she was. Our attitude always has been, as the producing team around the writing team around When Calls the Heart, that what better place for second chances than Hope Valley? So in theory, it should work, right? But again, can't fully promise it, but we're working on it."
Of course, what is interesting to us at the moment is rather simple: When Calls the Heart has already filmed a good bit of the season! Does that mean that an Abigail appearance is completely off the table? Not necessarily, especially since things could easily be filmed out of order. We do tend to think that Henry will have spoken to her entering season 11, and it mostly comes down to whether or not we're going to see that conversation happen on-screen or not.
Related – Be sure to get some more news now on When Calls the Heart, including premiere date possibilities
What do you think — are we going to see when it comes to Lori Loughlin and When Calls the Heart season 11?
Are you hopeful? Share right now in the comments! Once you do just that, come back to get some other updates.