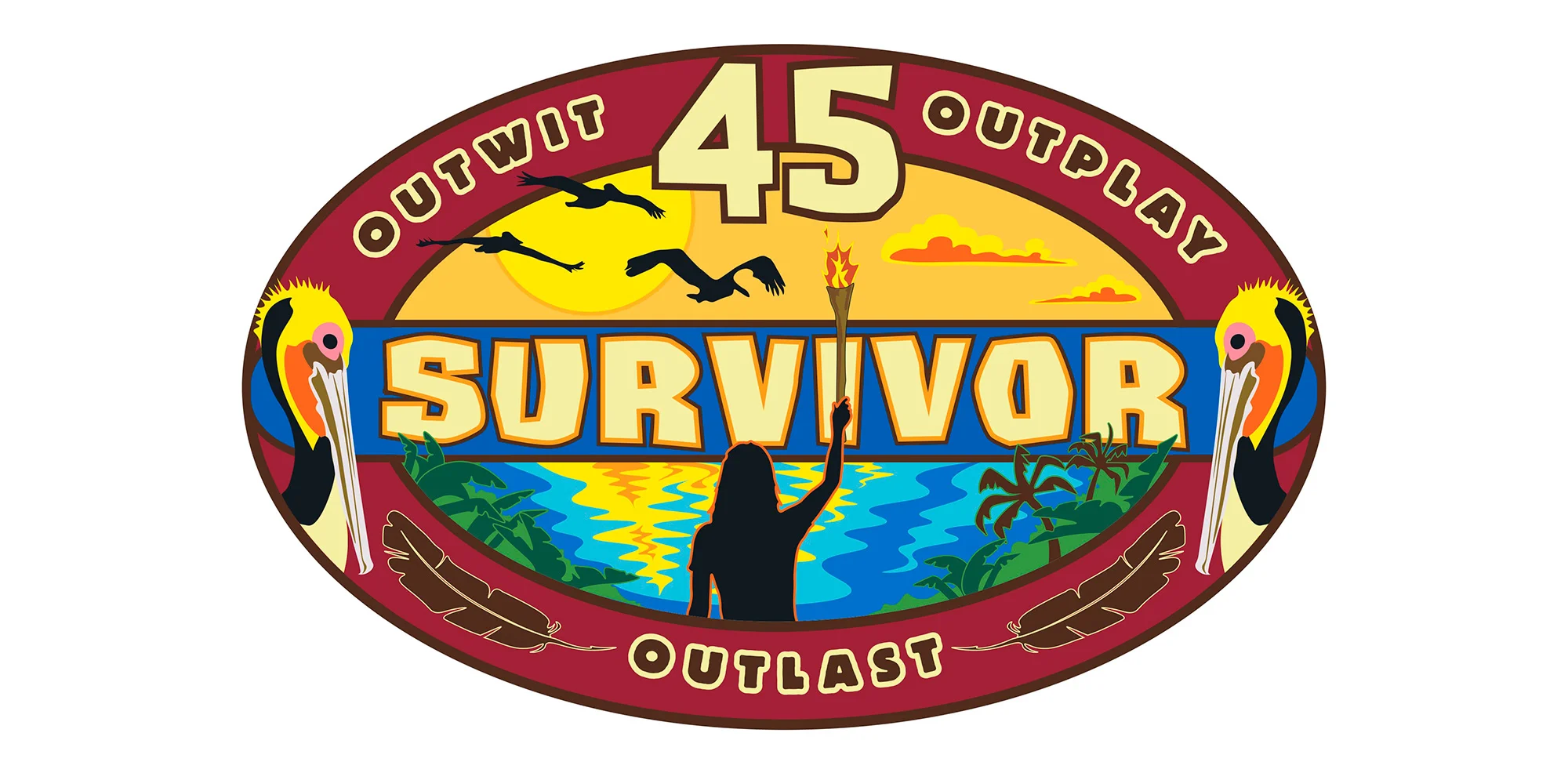 As we prepare to see Survivor 45 episode 6 arrive on CBS next week, there is one thing we should note beyond the merge. We are going to see something from the very start of the season re-enter the game.
Basically, what we are trying to say here is not all that complicated — your actions in this game are scrutinized at all times, and you have to be careful. For some people, though, you end up having to learn that the hard way.
SUBSCRIBE to Matt & Jess on YouTube for more Survivor coverage!
Want to know more? Then go ahead and check out the full Survivor 45 episode 6 synopsis from start to finish:
"I'm Not Batman, I'm the Canadian" – Castaways must roll their way to a win in the immunity challenge, leaving the rest at risk of going home. Then, a comment from day one comes back to haunt one of the castaways, on SURVIVOR, Wednesday, Nov. 1, (8:00-9:30 PM, ET/PT) on the CBS Television Network, and streaming on Paramount+ (live and on demand for Paramount+ with SHOWTIME subscribers, or on demand for Paramount+ Essential subscribers the day after the episode airs)*. The show is hosted by Emmy Award winner Jeff Probst.
If we had to make a prediction here…
Well, let's just say that it's not that complicated. We tend to think that it has to do with some of what Emily said about Bruce at the start of the season. If they are all together, don't you think that he would be holding onto that? He may actually hold some sort of vendetta towards her for that very reason, even though he's seemingly doing okay and doesn't really need to feud with her at this point.
Emily has improved her social game since the start, but if there really is a merge, will that matter?
Related – Was there an advantage in this week's Survivor 45 episode that was unaired?
What do you most want to see moving into Survivor 45 episode 6 over at CBS?
Be sure to let us know right now in the attached comments! Once you do just that, be sure to keep coming back for some other updates.