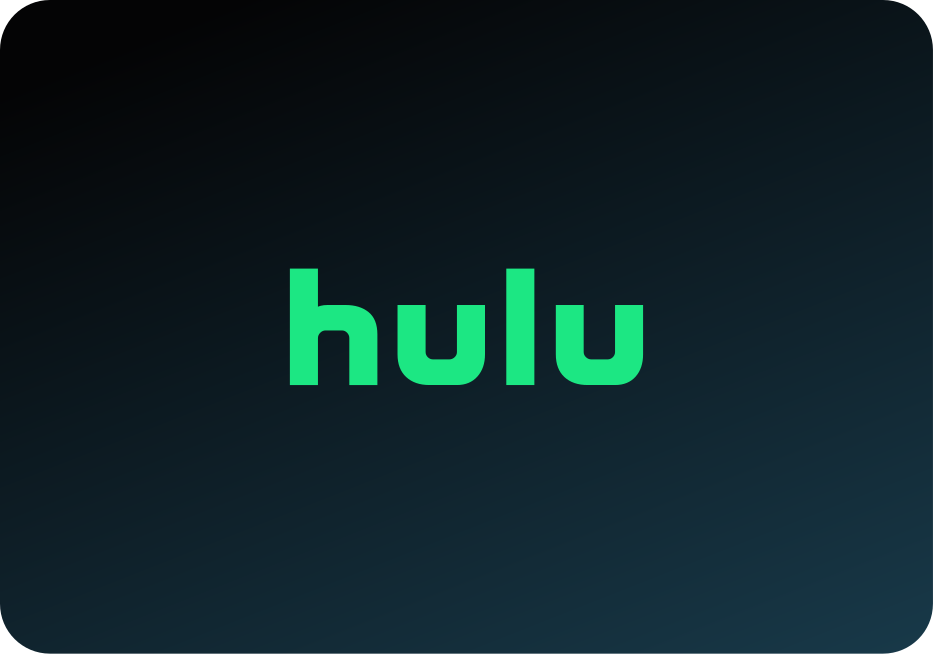 Who is Manny Coto? There is a chance that you may be curious after watching the debut of American Horror Stories this week and seeing a title card in his honor.
Let's just begin here by saying this — while Ryan Murphy may be known as one of the most important executive producers within this franchise, Coto has been a chief architect for the spin-off show from the very beginning. He is responsible for writing more episodes than any other person on the show, and also served as an executive producer behind the scenes. He also penned two of the show's season 3 episodes in "Daphne" as well as the finale in "Organ."
Earlier this summer, the news was confirmed that Coto passed away at the age of 62 following a battle with cancer. In addition to working on both American Horror Stories and then also the flagship American Horror Story, he also worked on another iconic series including the 24 franchise as well as Dexter.
In a statement, here is what studio 20th Television and network FX had to say at the time of his passing (per Variety):
"Manny was an incredibly beloved member of the 20th Television and FX family for close to two decades … He was brilliantly creative with a deep intellectual curiosity, and his loyalty and friendship touched many. He will be immensely missed by all who were fortunate to have known and worked with him over the years, and our sincere condolences go out to his beautiful family at this most difficult time."
For those unaware, title card tributes are one of the best ways that any network or show can pay their respects to someone no longer with us. Coto was clearly an enormous part of this franchise, and his impact is going to be felt for some time. If there is a season 4 of this particular show down the line, we definitely think that his creativity and passion for this work will be very much missed.
Our thoughts and condolences go out to Coto and everyone who loved him during this difficult time.
This article was written by Jessica BunBun.