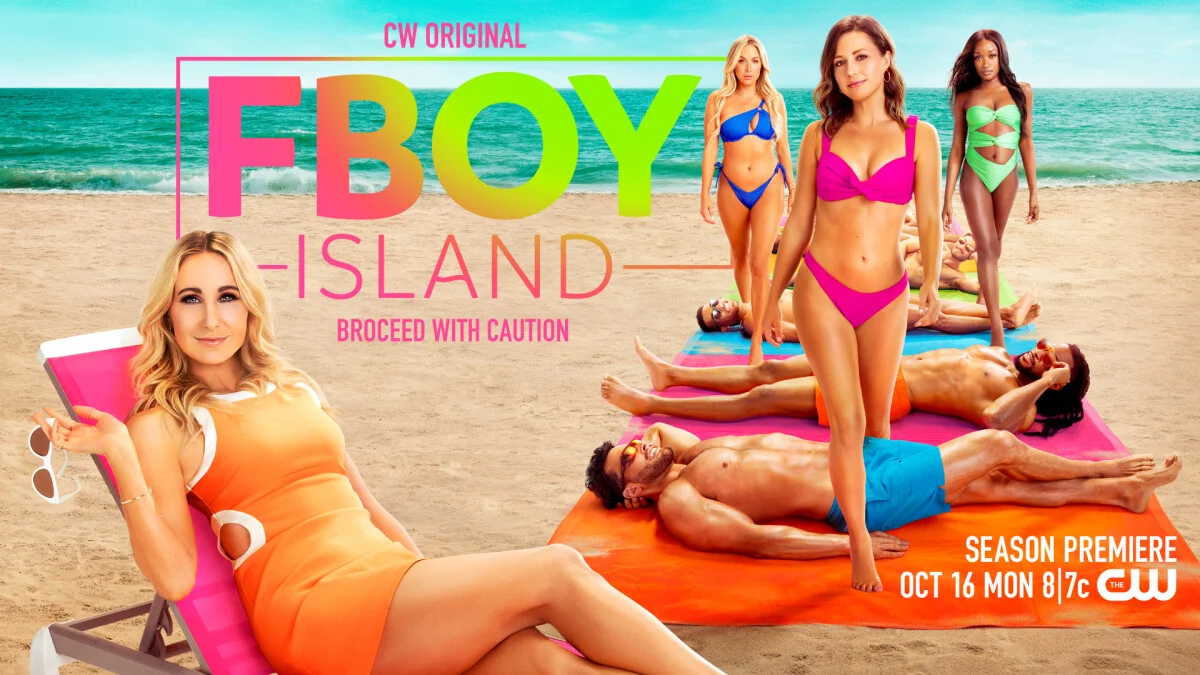 The CW took a big gamble in order an FBoy Island season 3 after two seasons on what was then HBO Max. Did it work? Well, early signs suggest not so much.
According to a new report coming from TVLine, the reality dating show is going to move from Monday nights to Fridays. You are going to see a new episode on Monday, October 30, and following that it will move to its new timeslot on November 3. This show hasn't exactly dominated in the live+same-day ratings, which is certainly not what the network was hoping for going into the season. This is especially the case when the producers cast former Bachelorette Katie Thurston as one of the leads in the hopes that she would draw in a lot of viewers. That didn't happen, at least in terms of live viewings. We do wonder whether or not more people are going to check the show out after the fact.
Personally, we do wonder whether or not the show is simply struggling due to dating-show fatigue, plus also a lack of awareness that it is back and on a new network. Think about it like this — Love Is Blind has been back on Netflix the past few weeks, and then you also have the one-two bunch of The Golden Bachelor alongside Bachelor in Paradise, which are both generating some good viewership of their own over on ABC. That is a lot to have on the air at the same time. A lot of this airing simultaneously is due in part to the WGA strike limiting scripted programming for the fall.
Speaking of scripted, The CW has found a little bit of success in airing Canadian acquisitions, and it looks more and more like this is going to be a huge part of whatever their future ends up being over the course of the next several months.
What are you think about FBoy Island season 3 moving to Friday nights?
Do you think the show has little chance of lasting long-term here? Be sure to share right now in the attached comments! Once you do just that, remember to keep coming back for some other updates.