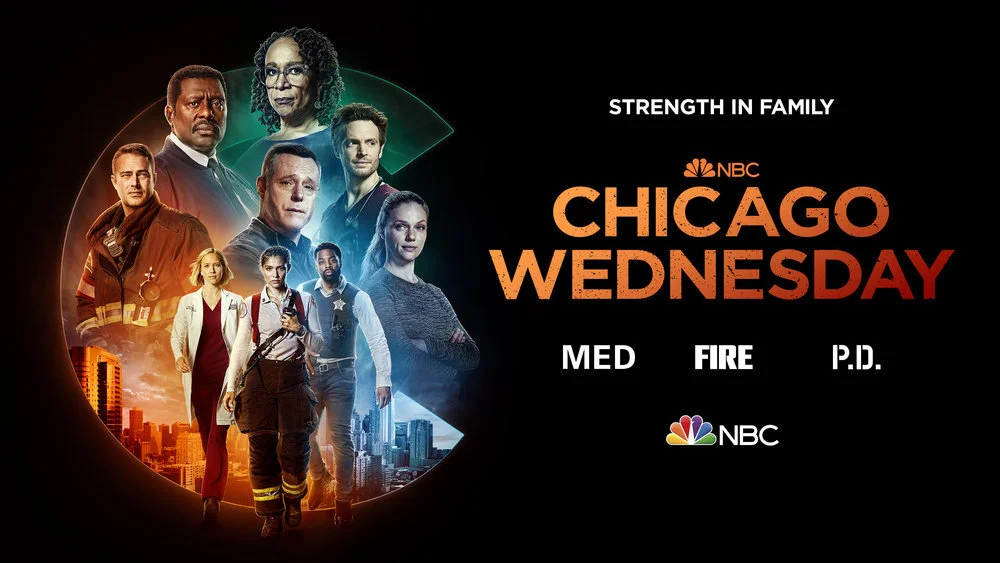 Is Chicago Med new tonight on NBC? Beyond just that, is there hope to get more of its sister shows Chicago PD and Chicago Fire? We don't actually think that it is some shattering surprise that there is a demand out there for all three of these shows. We wish that we were in a spot where there were new installments of all three right around the corner!
Unfortunately, that is not something that we have good news on at this particular moment. The three series remain off the air, and that may continue to be the case until January or February. The SAG-AFTRA strike is still going strong and at this point, there is no immediate end in sight. Yet, at the same time we are aware of the fact that there are active negotiations happening today between the union and the streamers / studios that represent the AMPTP. If there is one glimmer of hope for the future at the moment, this is it and we will take whatever bit of good news that we possibly can at this point.
Even still, there would need to be a deal to end the strike REALLY soon if we were to get Chicago Med and the other shows back in January. It is essential that you get at least something done on set before Thanksgiving rolls around since otherwise, you would have to produce episodes at a pretty rapid pace before Christmas — there are limited days in there due to a holiday break!
It is no secret that actors deserve a fair deal, just like the writers did in the past. The real point of frustration here is simply the fact it took this long to get here. Also, it feels like streamers are already passing on some of the costs to consumers when they can easily afford these deals as-is.
Rest assured that when we do have more news on the entirety of One Chicago, we will have it for you here.
What do you most want to see moving into Chicago Med, Chicago Fire, and also Chicago PD moving forward?
Share right now in the attached comments! Once you do just that, be sure to come back for some other updates.