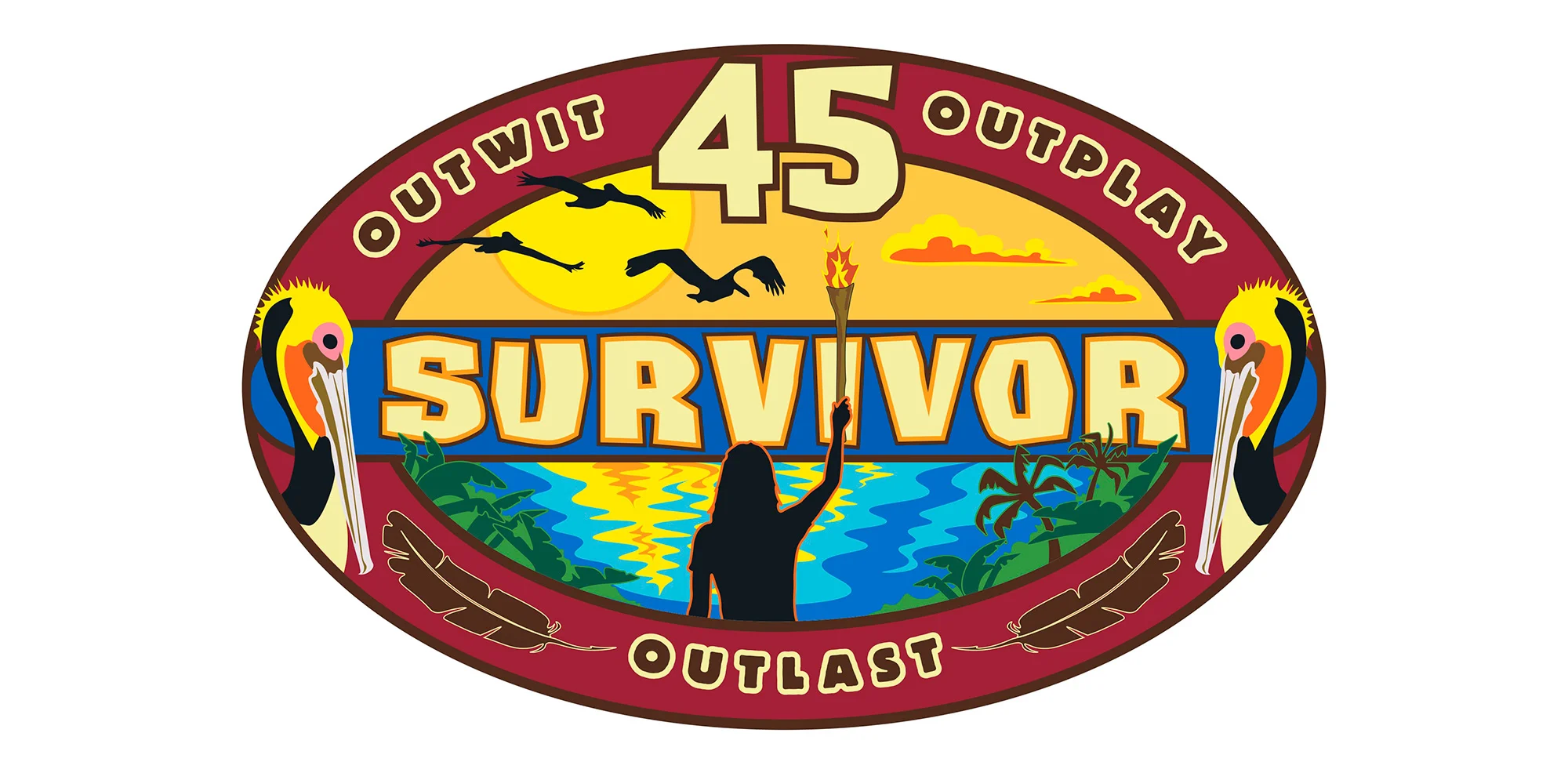 As we prepare for Survivor 45 episode 5 on CBS in two days, there are so many interesting little subplots across all three tribes!
Of course, first and foremost for us right now has to be Sifu, mostly due to the fact that he has shown himself already to be vulnerable. He got a vote at Tribal Council and now, of course he is a little bit paranoid! He knows that someone wants him out, even though Sean basically fell on his own sword and quit the game.
SUBSCRIBE to Matt & Jess on YouTube for more Survivor coverage!
If you head over here, you can see the sneak peeks for this episode, which include Dee owning up in confessionals to casting the vote for Sifu — which is a really weird decision in hindsight. Why put this out there since Sifu stayed in the game? She did confirm that he would have been voted out had Sean not quit, and this creates an awkward vibe around camp.
As for the other previews, prepare to see Katurah go on an idol-hunting spree once she realizes that nobody is at the shelter over at Lulu. We are actually in an interesting spot right now in that there aren't that many idols actively in plan. The only one is Austin's, and he still has to decide if he wants to sacrifice his vote to extend its life. We do think plenty of people are hunting and we just haven't seen all of it.
Finally, over at Belo you are going to see a story all about Kendra trying to eat a worm — which is probably something that would have been left on the cutting-room floor had the show stuck to a 60-minute format. Honestly, this is the sort of thing we're happy to just assume is happening as opposed to actually seeing any of it on-screen.
Related – Could Emily actually be in the best spot out of anyone on Survivor 45?
What do you think we are going to see throughout Survivor 45 episode 5?
Who are you most rooting for? Be sure to share right now in the comments! Once you do just that, come back for more.