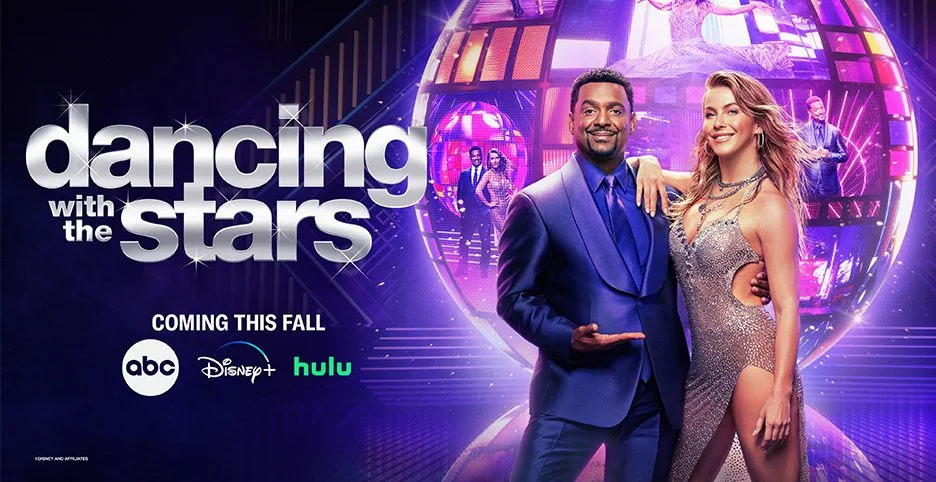 While tomorrow night's Dancing with the Stars 32 will be a tribute to Len Goodman, the producers of the show have even more planned later this season.
According to a report coming in right now from Entertainment Weekly, the November 14 episode is going to be a full-on tribute to the iconic Whitney Houston. The remaining seven couples will perform songs from the singer's catalogue, and we're sure that there are going to be emotional moments throughout.
In a statement, Pat Houston, the executor of Whitney Houston's estate, had the following to say about the tribute:
"The estate of Whitney E. Houston and her family are honored that Dancing with the Stars is dedicating an episode of her signature songs for the show … Whitney was a fan of Dancing with the Stars, and she would be proud of this recognition."
Houston herself performed on the show many years ago, and we have seen her songs used in some routines in the past. In general, it seems like the ballroom competition is going big with some of their tributes this season. While it has yet to be confirmed by ABC, we have heard a number of reports and rumors out there suggesting that a tribute to Taylor Swift is also going to be coming up at some point this season. Both Swift and Houston's music should help to bring even more attention to a show that has found more of its footing this season. There are a crop of good celebrities left, and we think the hosting duo of Alfonso Ribeiro and Julianne Hough is the best that the show has had in a rather long time. Let's hope that the momentum stays positive for a good while moving forward.
Related – Get some more news on tomorrow's Dancing with the Stars, including some of the routines that will be performed
What are you excited to see when it comes to Whitney Houston night on Dancing with the Stars 32?
Share right now in the comments! Once you do just that, remember to come back for some other updates.
This article was written by Jessica BunBun.