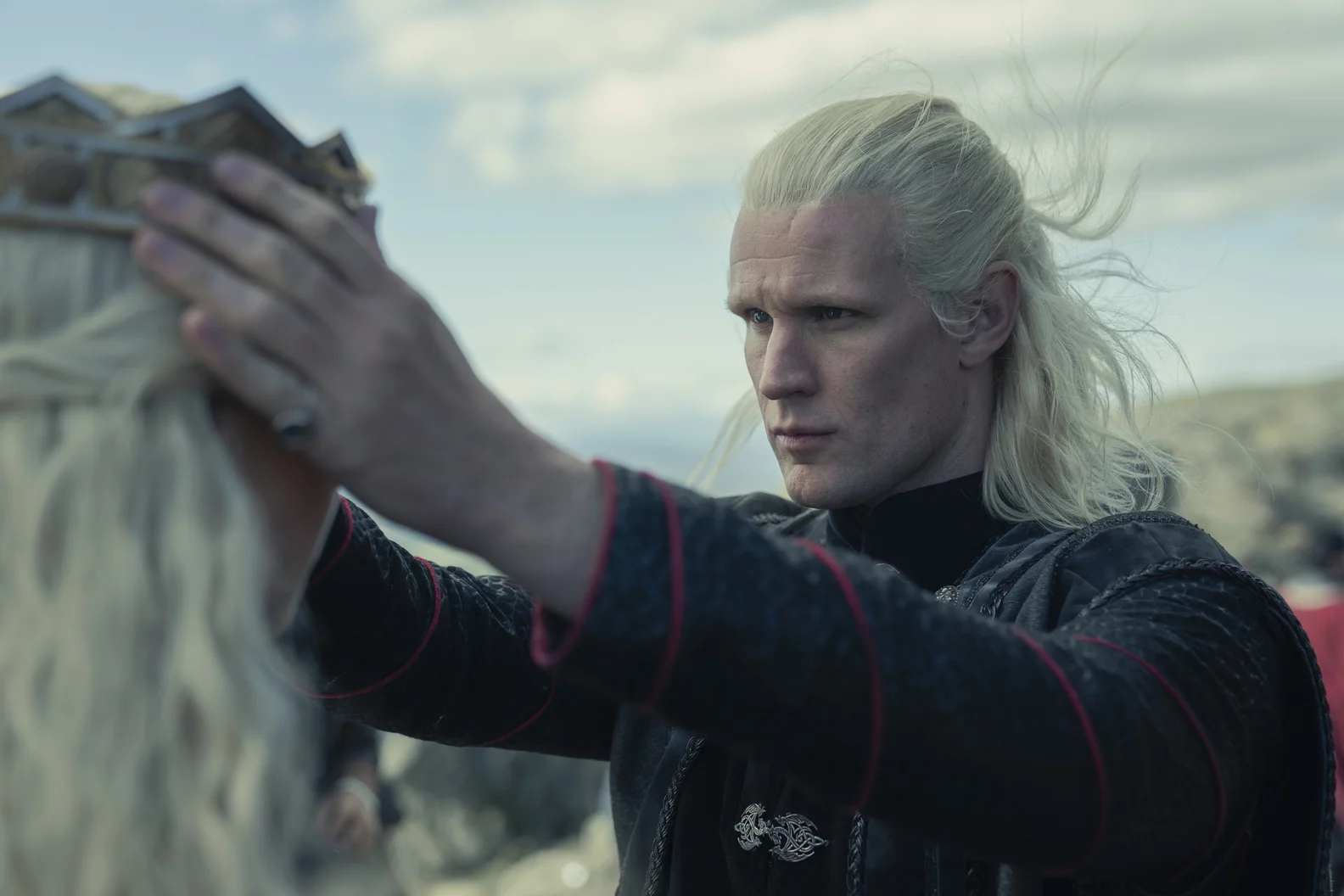 Is there any chance that we could be seeing a House of the Dragon season 2 trailer a little bit earlier than you would think?
We probably don't have to tell you this, but the Game of Thrones prequel may very well be the most-anticipated show of 2024 already. Filming has already wrapped up across the pond and at this point, it is all about ensuring that all the footage is properly edited and ready to go. When you consider the special effects for a series like this, it is probably clear that this is a process that is going to take a certain amount of time in order to finish off.
SUBSCRIBE to Matt & Jess on YouTube for more HOUSE OF THE DRAGON videos!
HBO has already said that summer 2024 is when season 2 will most likely is going to premiere and when you consider that, we actually could get some sort of footage at the end of the year (when we often get sizzle reels for what lies ahead) or in January alongside True Detective: Night Country.
Are either one of these going to be a full trailer? Probably not, as odds are we're going to be stuck waiting until the spring for something in that vein. The network knows that they don't have to hurry anything along here, which is the direct consequence of knowing that they have such a runaway success here. When that does happen, it alleviates some of the pressure that can come with having to rush a few things along here and there.
Just go ahead and know this: Per all recent indications, season 2 of House of the Dragon will be just as intense, if not more, than anything that came before. The Dance of Dragons is officially here.
Related – Be sure to get some more news when it comes to House of the Dragon right now, including a few more updates on possible premiere dates
When do you think we are going to see a full trailer for House of the Dragon season 2?
Share right now in the attached comments! There are going to be more updates coming that we don't want you to miss.
This article was written by Jessica BunBun.