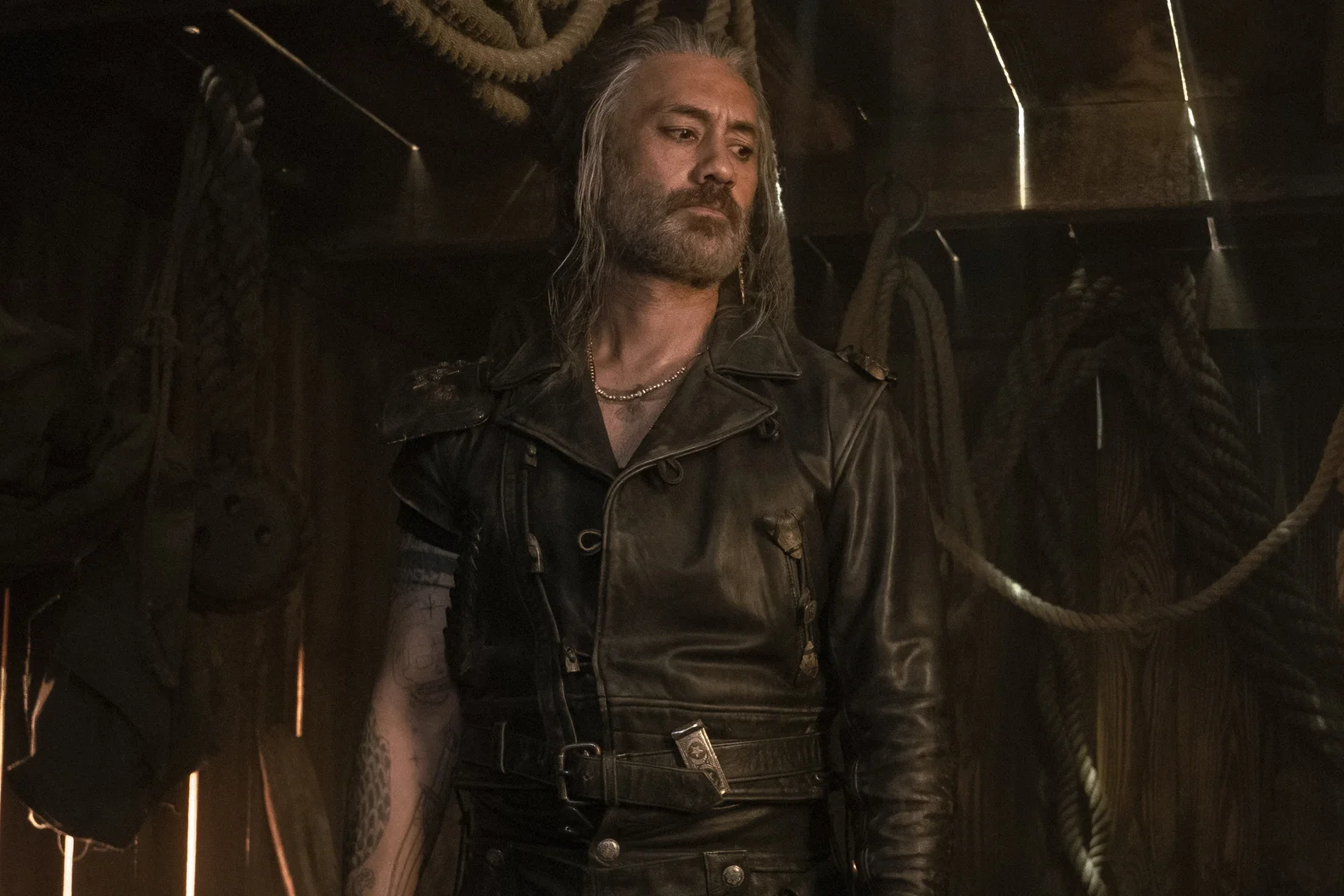 We don't think it is going to come as that much of a shock, but we absolutely want to see a season 3 of Our Flag Means Death down the road. This show is not only hilariously funny, but also incredibly meaningful and it boasts an awesome cast of characters. We have every reason in the world to hope that there is more of Ed, Stede, and the rest of the crew.
Unfortunately, at the time of this writing the folks at Max have yet to state one way or another if the series is going to come back, which leads to us being in this present state of uncertainty. So how long are they going to keep us in the dark? This is the real question at present…
SUBSCRIBE to Matt & Jess on YouTube for more OUR FLAG MEANS DEATH coverage!
Personally, we don't think that this is going to be a situation where we are stuck waiting for several months on end. The streamer already knows that this show is incredibly popular and by virtue of that, nothing really comes out of them leaving us hanging for some extended period of time for news. The big question is if it is popular enough. We know that filming at sea is pricey and, in general, streamers are cutting a lot of content these days.
Even with this in mind, though, there are two pretty logical reasons why an Our Flag Means Death season 3 will be heavily considered. It's never a good thing to anger fans, especially a group that is this active online. Also, the creative team has already mentioned that season 3 would most likely be the last. This is a chance to conclude the story, and doesn't it mean something to have real closure? We like to think so.
Related – Be sure to get some more news moving into Our Flag Means Death and what will be next
What are hoping to see moving into the Our Flag Means Death season 2 finale?
Do you think we will be getting news on a season 3 soon? Share right now in the comments! Once you do just that, come back for other updates.
This article was written by Jessica BunBun.