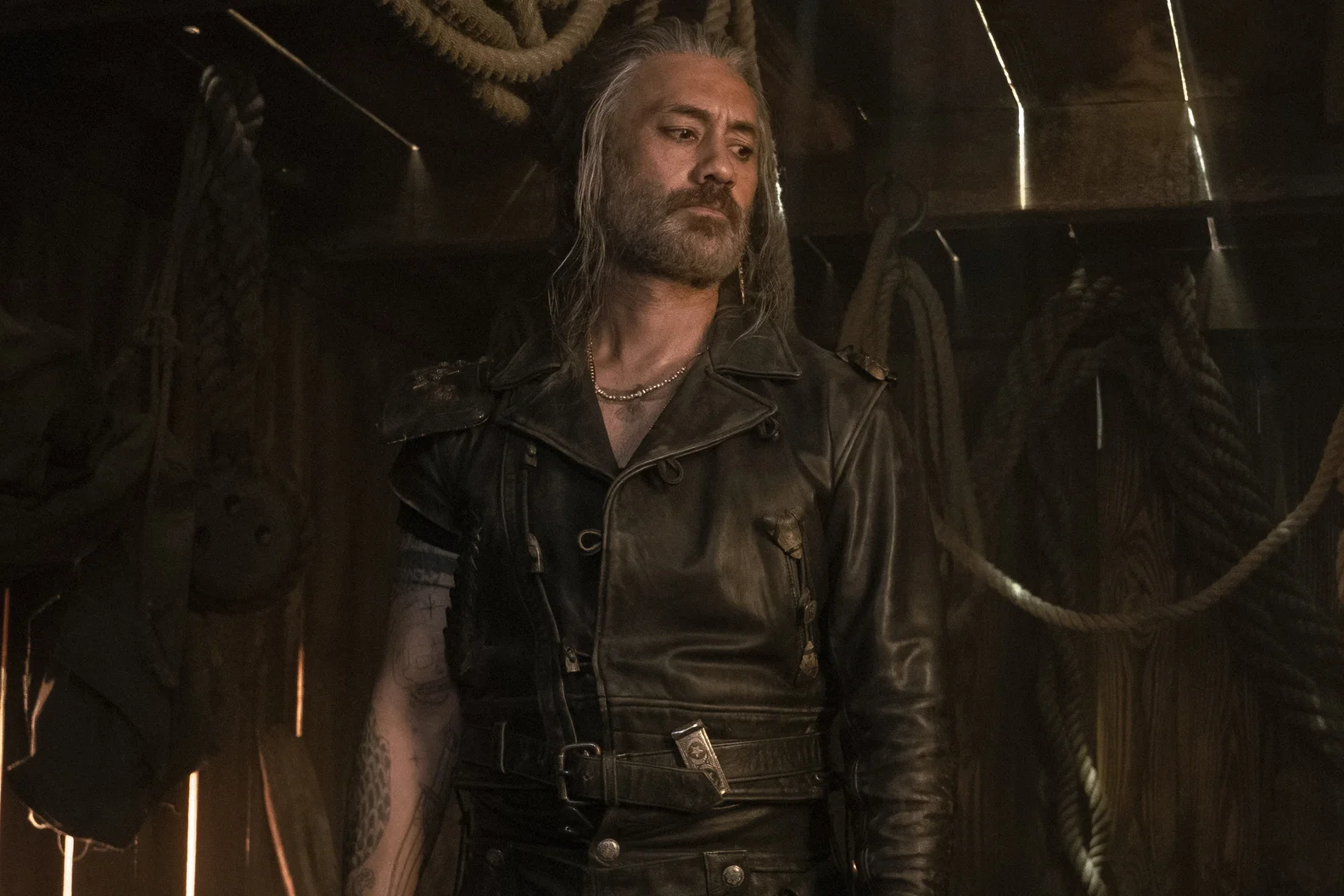 We know that the season 2 finale of Our Flag Means Death is right around the corner on Max, so what stories could we see explored? We know that there are a number of different themes and ideas, but one of the biggest has long been a real change when it comes to the way in which pirates live in this world.
Just think about the events of episode 7 in particular. Blackbeard decides that he wants to go off and become a fisherman rather than stay on a violent and dangerous path. Meanwhile, the Pirate Queen sees much of her own fleet destroyed. There is clearly a war out against pirates, and that leads to one wondering just how long all of this can continue.
SUBSCRIBE to Matt & Jess on YouTube for more OUR FLAG MEANS DEATH coverage!
With that in mind, isn't it far to say that the producers are trying to say something about the end of this way of life? It certainly feels that way, and this is echoed further in what executive producer David Jenkins had to say to Polygon recently:
I think this is a story about the age of piracy coming to an end. This way of life is coming to an end. And every Western that's good is that story: This way of life we made is coming to an end, and it can't last. […] I think every story about outlaws is about trying to preserve a way of life against normative forces that are kind of fascistic.
Now, of course, the end of pirates does not necessarily mean the end of Stede and Blackbeard. While Our Flag Means Death is loosely based on history, that does not mean that they are following major events or event these characters' lives directly. This adds to not just the mystery of the season 2 finale, but also what we could see potentially in a season 3. Let's just cross our fingers and hope that happens, shall we?
Related – See more news now about the future of Our Flag Means Death, including a breakdown of the finale promo
How do you think Our Flag Means Death season 2 is going to end?
Sound off in the comments! Once you do just that, remember to keep coming back for other updates.
This article was written by Jessica BunBun.