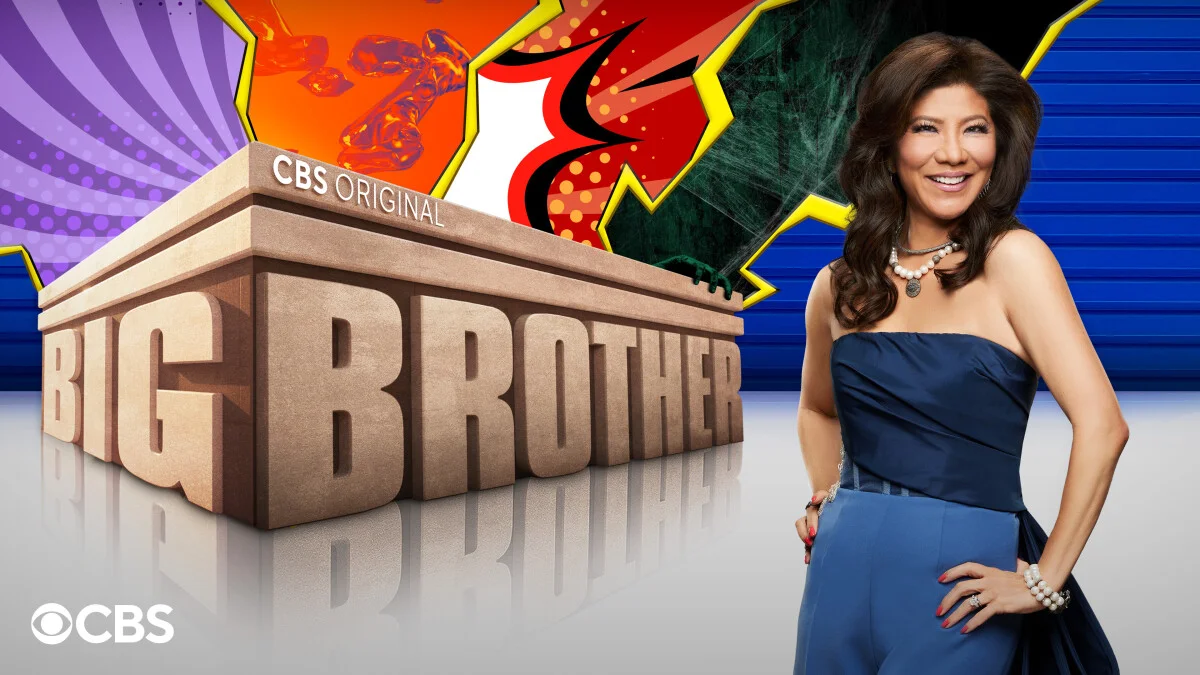 Is Big Brother 25 new tonight on CBS? Or, is it being pushed back thanks to the NFL? Once again, we find ourselves wondering this as we are fully in the midst of the football season.
We know that in past years, there has been a concern about 10:00 p.m. programs being pushed until 10:30 or even later. With that being said, the network has found some ways to mitigate that this year by having less Sunday programming in general. (This is due, in part, to the SAG-AFTRA and WGA strikes, as well.)
SUBSCRIBE to Matt & Jess on YouTube for more videos on BIG BROTHER 25! We will have live-feed updates all summer and weekly live streams at our Patreon.
Here is where things stand at present — the plan is for the reality competition show to start at around 10:00 following a 90-minute 60 Minutes episode as well as Yellowstone. This could end up being delayed slightly based on how some of the afternoon games go. We'll have updates as time goes on.
So what can you realistically expect here? Well, for starters, this episode is going to show you the Head of Household Competition plus the nomination ceremony. Also, you'll see how America is faring in the game following her departure of her showmance Cory. We already know at least some of this from watching the live feeds, but who knows? Is there also a chance that the show is going to find a couple of ways to surprise us here and there? We'd love that, but it feels doubtful tonight.
In general, we're prepared for a pretty standard installment of the show tonight — if we get even a surprise or two in the Diary Room, we'll be happy. (Or, maybe something fun will come via the feeds.)
Related – Be sure to get some more news on Big Brother 25 right now, including the latest from the live feeds
What do you most want to see moving into Big Brother 25 the rest of the season?
Share right now in the comments! Once you do just that, remember to come back — there are other updates ahead the rest of the season.