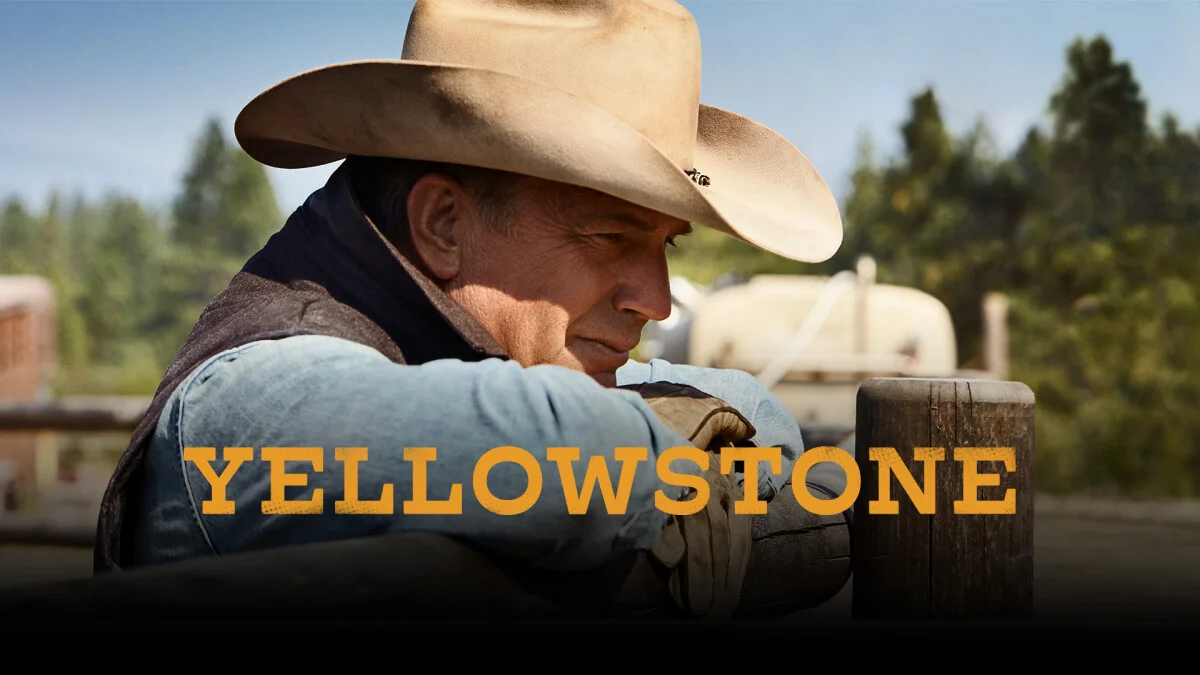 For those who are not currently aware at the moment, CBS has decided to keep Yellowstone on the air well into season 2! They've aired the first season of the Paramount Network hit over the past several weeks and after great ratings, they have decided to keep things going.
Where does that take us next week? Well, straight into the season 2 premiere titled "A Thundering." To think, once upon a time there were cable viewers who had to wait months from the end of one season to the start of a new one. Suffice it to say, it is so much easier for the CBS audience now. There is a ton of drama coming up and yet, things are going to escalate as time goes on. (As far as we can tell right now, the network is committed to airing all of season 2 — beyond that remains to be seen, but we imagine that they are hoping to get other scripted content back on the air before too long.)
SUBSCRIBE to Matt & Jess on YouTube for more Yellowstone season 5 videos!
If you have not seen the Yellowstone season 2 premiere yet and want to get some other details, all you have to do is check out the synopsis below:
"A Thundering" – Kayce settles into his new role at the ranch. A damaging article threatens to expose John. Rainwater pitches his new plan to the tribal council, on the second season premiere of YELLOWSTONE, Sunday, Oct. 29 (9:00-9:59 PM, ET / 8:30-9:29 PM, PT) on the CBS Television Network.
What's happening with the fifth season?
Well, there is more story to tell here, but we do remain in a holding pattern until we get a little more insight about the end of the SAG-AFTRA strike. Let's just say that a lot of patience is going to be required here.
Related – Be sure to get some more news on Yellowstone now, including some other updates on the show's future with season 5
What do you think about CBS deciding to air Yellowstone season 2 on CBS?
Be sure to share right now in the comments! Once you do just that, keep coming back to get some other updates.