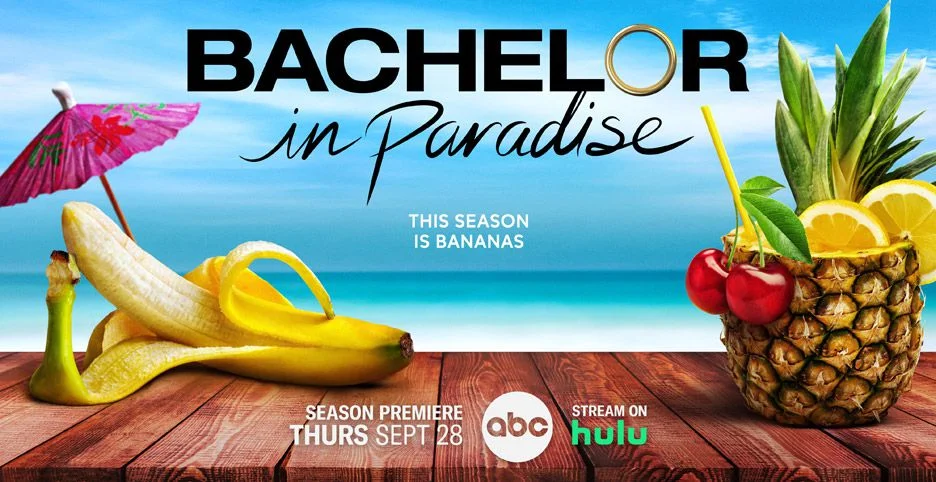 As we prepare to see Bachelor in Paradise 9 episode 5 on ABC next week, what is the top story going to be? For now, it feels like we've got a pretty simple answer: A birthday. In particular, the birthday of Kat! She's been a subject of a LOT of discussion ever since her arrival in Paradise, mostly because of a lot of the relationship drama she's been involved with.
Well, for those of you who thought that was about to stop, think again. Also, those of you who have actually found yourselves rooting for Brayden should note that he may be developing something again with Rachel. For more, just check out the full Bachelor in Paradise 9 episode 5 synopsis below:
With the rose ceremony looming over the beach, a new arrival rocks the sand creating a mad dash amongst the men for her time and rose. Meanwhile, Brayden and Rachel get creative while pursuing their newly formed connection; and Kat celebrates her birthday, but when Davia arrives with eyes for Tanner, things quickly go awry. Later, a raunchy game of truth or dare tests the couples' strength.
(TV-14, DL) Watch episodes on demand and on Hulu the day following their premieres.
Of course, we tend to think that it's way too hard to speculate at this point who is going to make it through to the end of the season, but we are still rooting for Rachel, who has had probably the most consistently terrible luck when it comes to finding people. Meanwhile, there are still more arrivals coming to Paradise!
We just hope that someone stands out soon for something beyond just drama, given the fact that following The Golden Bachelor, we have really found this show to be lacking when it comes to really memorable people this time around.
Related – Be sure to get some more news on The Golden Bachelor right now, including some other details on the future
What do you think we are going to see moving into Bachelor in Paradise 9 episode 5 on ABC?
Share right now in the attached comments! Once you do just that, remember to also come back here for other updates.
This article was written by Jessica BunBun.