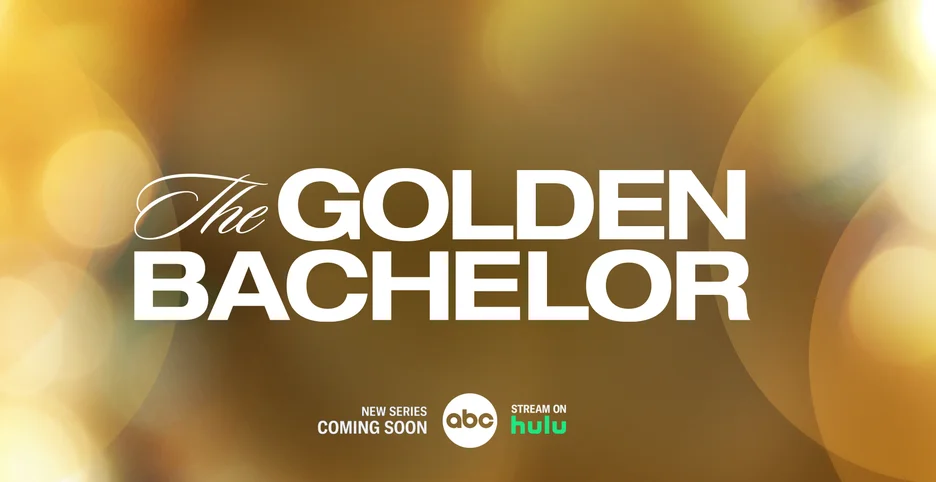 As we start to look a little bit ahead to The Golden Bachelor episode 5 on ABC, what are some of the big stories that we could be seeing?
Well, the central storyline for the show at the moment has to do with something quite simple: Where things stand when it comes to Gerry Turner's heart. With Kathy being eliminated over the course of the show tonight, we had another reminder that this version of the show is not about being crazy and insane. Instead, it really is all about Gerry finding the right person.
This show is moving pretty darn fast and at this point, the top priority here is rather simple: Gerry learning if he can find a real match on the show. We are going to see more franchise staples moving forward, and also plenty of tears.
After all, it is critical to remember the following: Gerry is very much a good person based on everything that we've seen over the past several weeks. He knows how hard it is to find someone at this stage of life, and the last thing he wants to do is hurt someone. However, simultaneously he knows that this is a part of the show, and it is the part that he hates the most. It is such a cliche but from here on out, things are only going to get tougher.
Are we still rooting for a Bachelorette version of this down the road? Absolutely but above all else, we're really just excited to get to know more of these women and their stories. These are not ones we are used to getting on reality TV over the years, and that allows The Golden Bachelor to stand out. It is a big reason why the popularity has been here for the series in the way that it has.
What do you most want to see moving into The Golden Bachelor episode 5 on ABC?
Be sure to let us know right now in the attached comments! Once you do just that, remember to keep coming back for some other updates.
This article was written by Jessica BunBun.