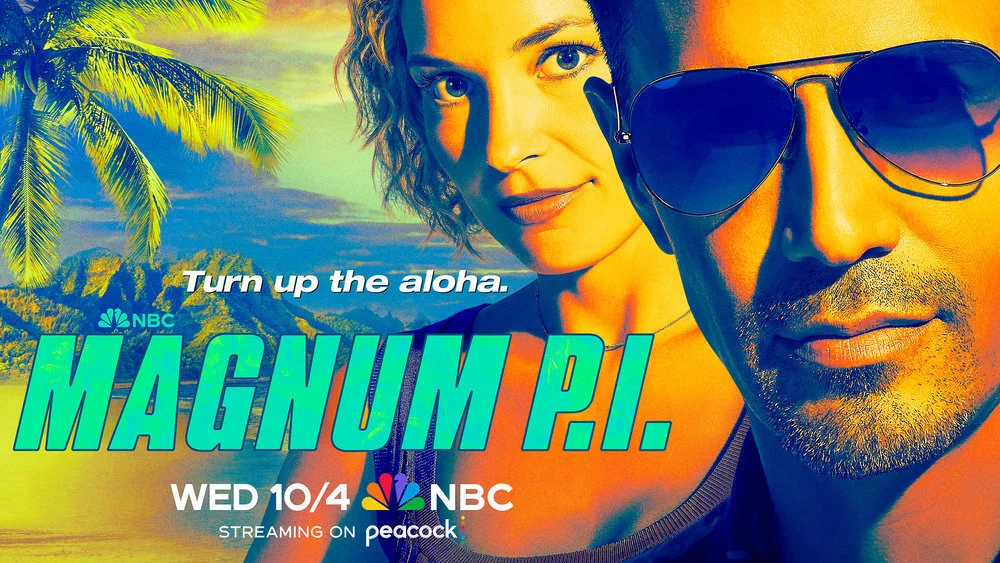 When it comes to sharing the latest Magnum PI season 5 episode 13 ratings over at NBC, let's say we have both good and bad news.
So, where do we start here? Well, it makes sense to get into the facts first and foremost. Last night's new "Appetite for Danger," which featured an undercover Katsumoto and an inspirational moment for TC, generated a 0.2 rating in the 18-49 demographic as well as 3.21 million viewers. This is the lowest total for the show since moving to Wednesdays this fall, and is a drop of about 140,000 live + same-day viewers from what we saw last week.
However, let's get now into more of the good stuff. This is still a better performance than multiple episodes on Sunday nights earlier this year, and the second half of season 5 is currently still averaging more total viewers than the first half. A little bit of growth is always a good thing.
So why the drop at all? A lot of it may be due to natural in-season erosion from casual viewers. After all, two other NBC dramas this week in Found and The Irrational also lost viewers this week, while Quantum Leap held fairly steady. It is notable that of the three, The Irrational is the only one that has drawn considerably more viewers through the past few weeks. This would mean that in theory, Magnum PI should not be treated any differently when it comes to the long-term prospects and yet, here we are knowing that this may be the final season.
As it was revealed yesterday, the Jay Hernandez – Perdita Weeks series is not being shopped around currently to other outlets. However, that should not be thought of as any sort of death sentence. There is still a chance that NBC could change their decision, or that it could be shopped down the road if the ratings stay solid the rest of the way.
If you love this show, don't let go of hope — but also convince as many friends and loved ones to watch as possible!
Related – Be sure to get some more news on Magnum PI right now, including other discussions on what lies ahead
What do you think about the current state of the Magnum PI season 5 ratings?
Share right now in the attached comments! Once you do just that, keep coming back for other updates.