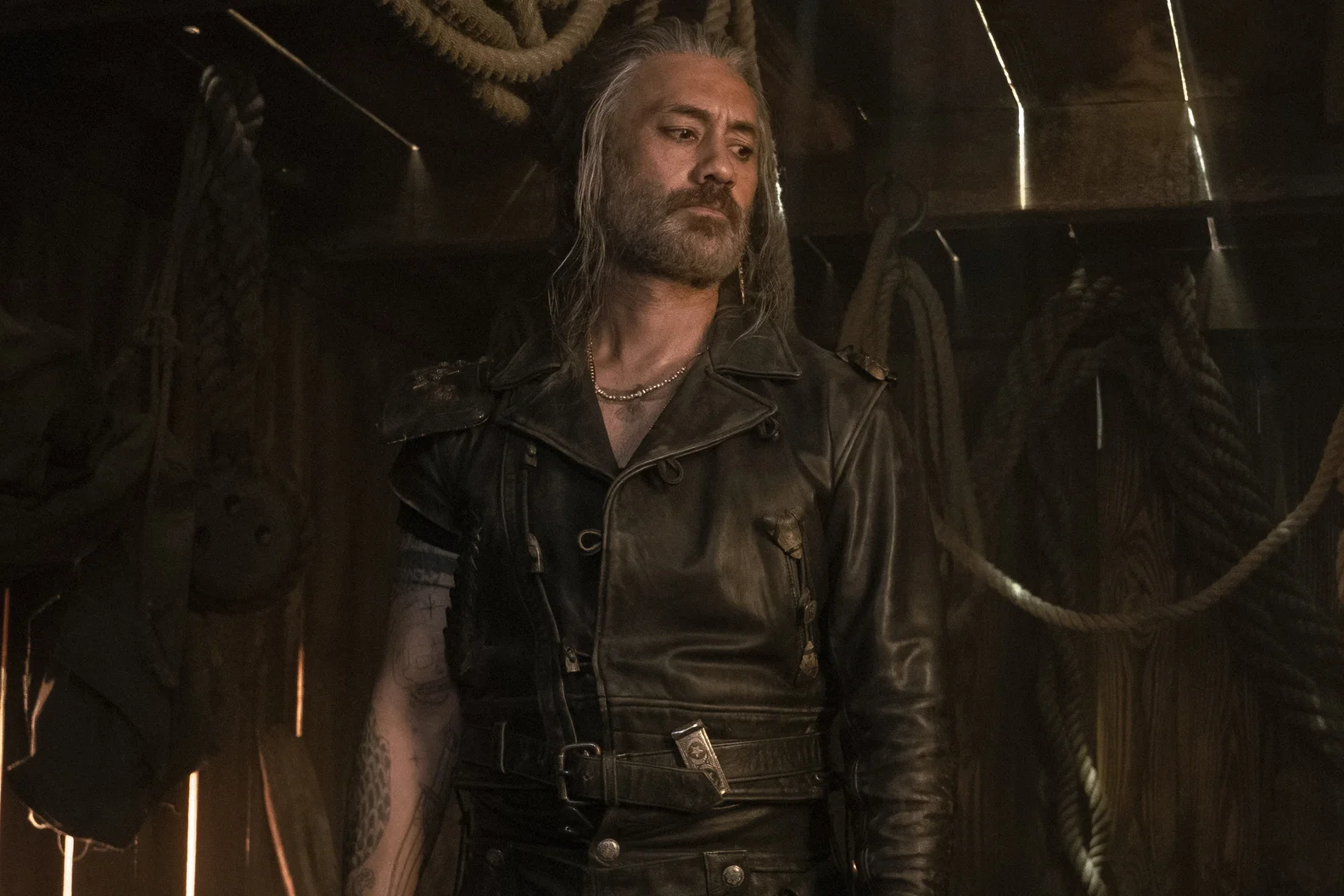 Following the events of Our Flag Means Death season 2 episode 7, have we also seen the end of the road for the Pirate Queen?
We should start off here, of course, by noting the following: We have found this character to be an incredibly entertaining part of this world! She brought a new layer of history into the show and beyond just that, also gave us a different energy. That's without even mentioning her relationship with Olu, who helped her relax amidst all of the craziness in her day-to-day life.
SUBSCRIBE to Matt & Jess on YouTube for more OUR FLAG MEANS DEATH coverage!
However, it appears as though the Pirate Queen may have already met an untimely demise based on what happened at the end of episode 7. The character fell victim to an attack by the Prince alongside the rest of the fleet at the end of the episode; in particular, the Pirate Queen also fell victim to a cannonball strike.
If there is a good reason to hope for her future at the moment, it tied to the fact that we never saw the character actually die. By virtue of that, isn't there a chance that she could make it to the other side in one piece? We certainly would not rule that out. However, there is also a legitimate fear here in that at the end of the day, her death could be necessary to ensure that Olu stays a part of the Revenge. Remember here that the writers may not be all that eager to have these characters separated from each other for that long a span, especially since episode 7 also ended with Blackbeard venturing off on his own to become a fisherman.
One way or another, we're sure that the finale is going to give us answers here.
Related – Be sure to get some other news on Our Flag Means Death right now, including a talk about the finale
What did you think about the overall events of Our Flag Means Death season 2 episode 7?
Sound off now in the comments! Once you do just that, remember to come back around for some other updates.
This article was written by Jessica BunBun.