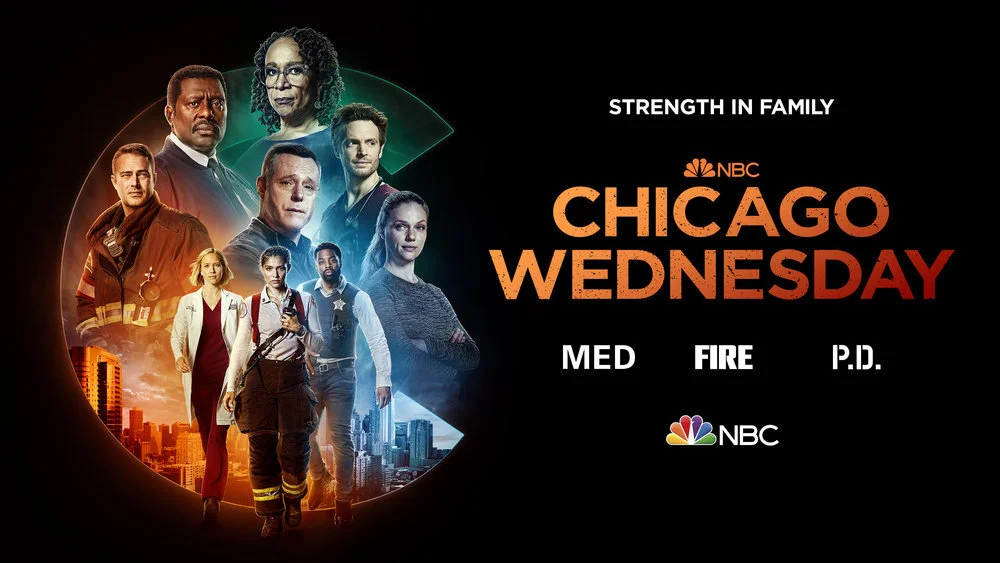 Is Chicago Med new tonight on NBC, and are we about to see it back on the air with both Chicago Fire and Chicago PD? We know that this has been a long, insufferable wait out there for a number of fans, and we'd love nothing more than to be able to sit here and say that it is about to get any easier.
Well … is it? This is where the record scratches, and also where we have to report some of the rather unfortunate news that it just isn't happening.
Without further ado, the bad news: You won't be seeing any of these shows on the air when it comes to new episodes for the rest of the month, at least. The writers' strike may be over and the creative teams are back at work, but the SAG-AFTRA strike remains ongoing. Not only that, but it does not appear there is an immediate end in sight. There are not currently any broad talks happening between the parties, and it's frustrating since we would have imagined the streamers / studios of the AMPTP would have liked to get something going consistently to get these network shows back early next year. Actors deserve a fair deal but, unfortunately, that has yet to happen.
If you really want to see some One Chicago programming on the air tonight, know that NBC is repeating the Chicago Fire installment "The First Symptom." Want to know more about it? Then go ahead and check out the synopsis below:
10/18/2023 (10:00PM – 11:00PM) (Wednesday) : Mouch builds a classic firetruck model for the Deputy District Chief, but quickly needs some assistance from Gallo and Ritter. Brett and Violet encounter multiple victims with a strange set of symptoms. The results of Cindy's chemotherapy loom over the Herrmann family. TV-14
For the time being, it does seem like NBC will be continuing to put these repeats on after Quantum Leap / Magnum PI. We will let you know if that changes.
What do you want to see on Chicago Med, Chicago Fire, and Chicago PD when the series returns?
Be sure to share right now in the attached comments! Once you do just that, remember to keep coming back for some additional updates.