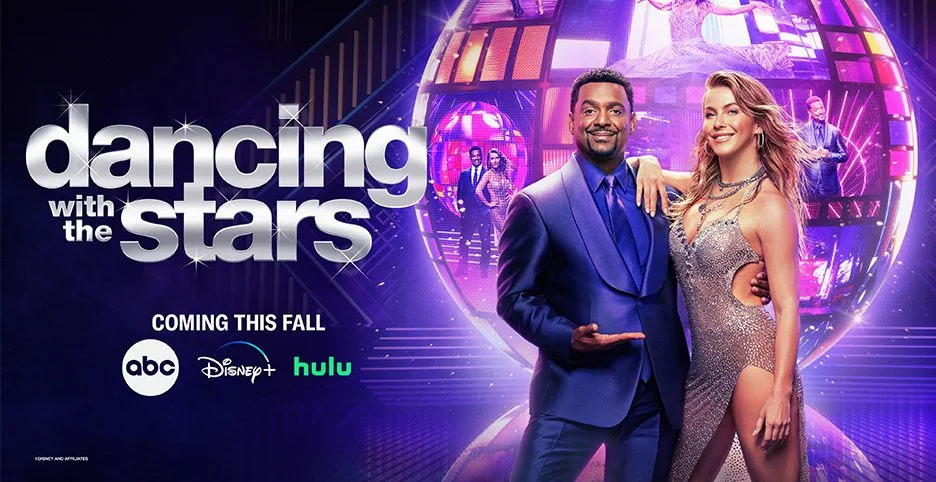 Who was eliminated from Dancing with the Stars season 32 during Disney Week? This was a fun series of dances. However, we knew that there was still going to be some sort of disappointment at the end of it. There were some really great routines tonight, and we know that in the past, we've also seen non-eliminations take place on this particular night.
Going into this, we would say that Adrian Peterson and Mauricio Umansky were in the most danger based on what we saw in the past, but was that actually the case? The thing about this show remains that it can sometimes surprise, and we got another prime example of that with what we saw with Tyson Beckford last week. They may show a final two tonight, or they may not to simply give us more drama. At the end of the day, anything is possible.
Without further ado here, let's just get to the results.
What happened?
Well, when you consider some of the scores that we saw over the course of the night, it did actually create a reasonable amount of uncertainty as to what was going to happen at the end of the two hours.
Still, we won't say that we're surprised that Adrian was left in danger at the end. While they had better scores than they did in the past, it wasn't enough to save them. The NFL star, whose inclusion in the competition throughout the season has been at the center of controversy from the beginning, didn't have the votes needed to advance. They leave the ballroom now and moving forward, we honestly think that things are going to become so much more uncertain.
Related – Be sure to get some more news on Dancing with the Stars right now, including some more highlights tonight
What did you think about the elimination that we had a chance to see on Dancing with the Stars 32?
Be sure to share right now in the attached comments! Once you do just that, keep coming back for some other updates.
This article was written by Jessica BunBun.