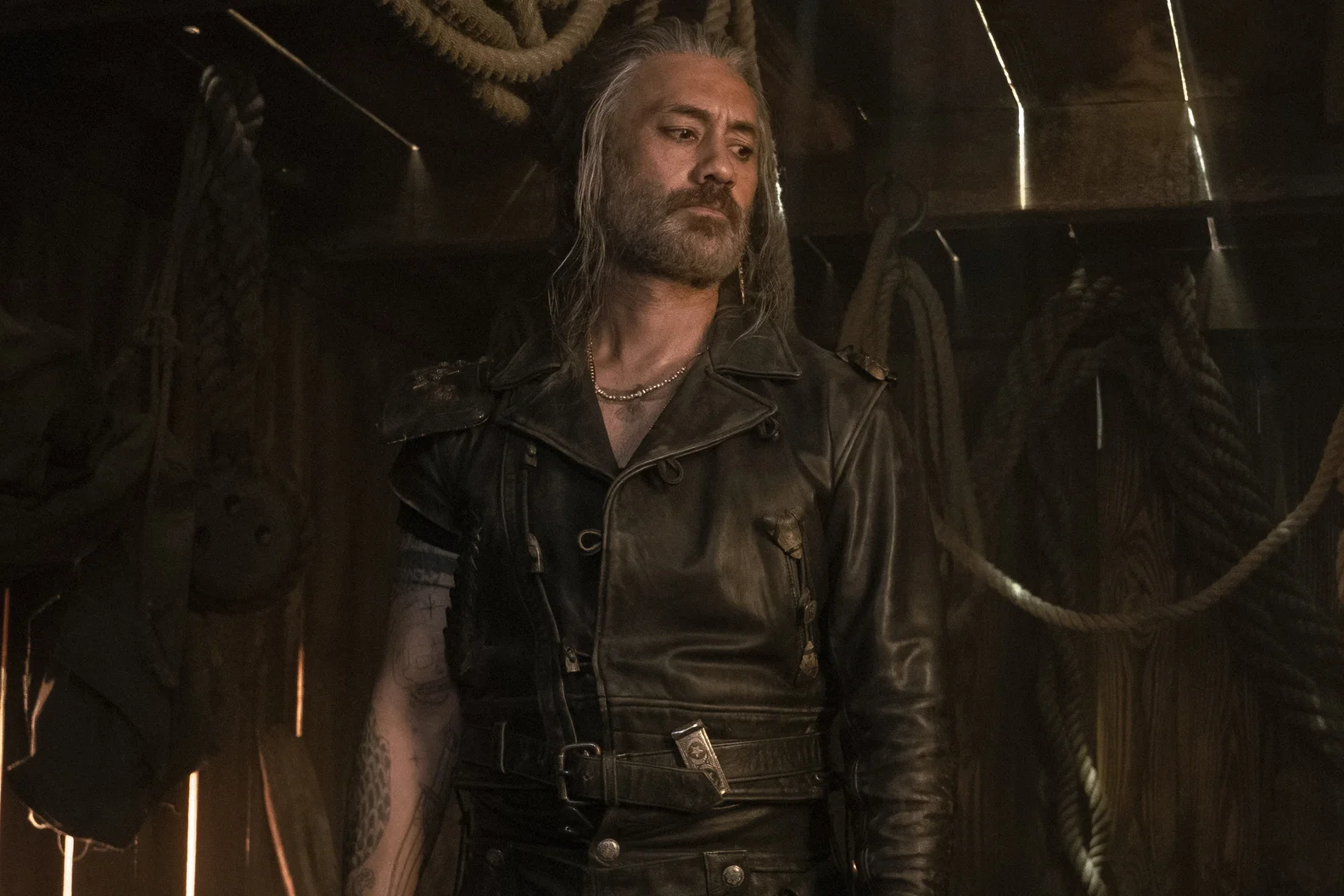 Are you ready for another couple of Our Flag Means Death season 2 episodes to arrive on Max? They are almost here! Of course, over the upcoming episodes we get a good feeling that there is going to be a lot of comedy, but also more romance as we end up seeing things explored further with Blackbeard and Stede.
While you wait for some of that, and also for the return of at least one familiar face in Spanish Jackie, why not go behind the scenes with the cast for a moment?
SUBSCRIBE to Matt & Jess on YouTube for more OUR FLAG MEANS DEATH coverage!
If you head over here, you can see a (previously recorded) feature with Taika Waititi, Rhys Darby, and some of the producers as they get into what the experience was like filming the second season in New Zealand. We know from all the productions shot there over the years that they often make great use of the local geography and allow you to become fully immersed in certain worlds. That is especially the case here.
We recognize in general that Our Flag Means Death is not the easiest show ever to make. After all, consider a few different things for a moment here — it has a lot of ambition, but it doesn't necessarily have an enormous budget. They have to be creative when it comes to a number of things, whether it be practical effects or the way in which certain scenes are shot. That is not always easy and yet, they continue to find a way in order to make it work.
Now, let's continue to cross our fingers and hope for a season 3! There is no denying that we want it, but there is still no guarantee that Max is going to greenlight it at the end of the day.
Related – Be sure to get some more news when it comes to Our Flag Means Death right now, including more details on what's ahead
What are you most want to see moving into Our Flag Means Death season 2?
Share right now in the comments! After you do just that, remember to keep coming back for some additional updates.
This article was written by Jessica BunBun.