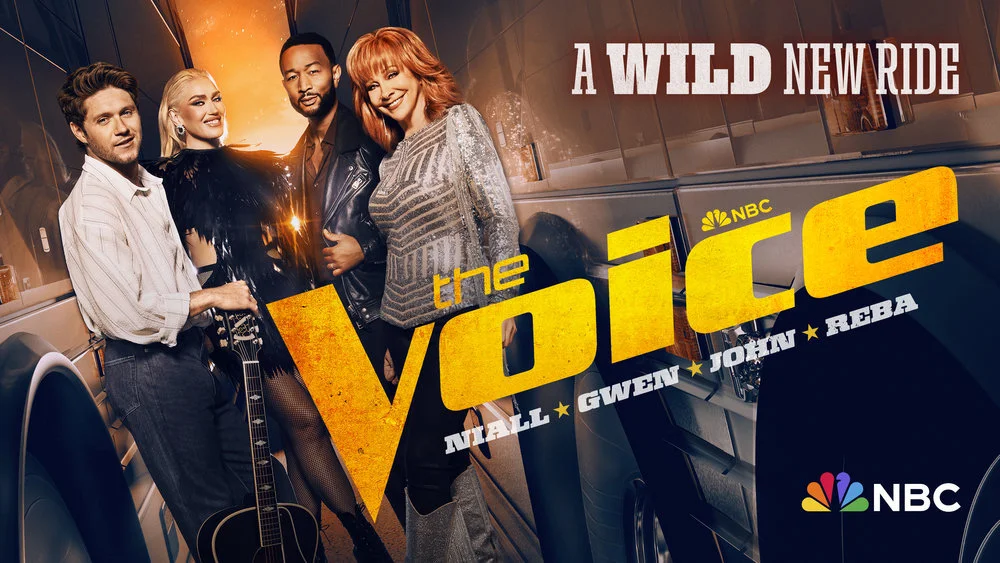 Tonight marked the beginning of The Voice 24 battle rounds, so who exactly kicked things off here? Well, Ephraim Owens and Deejay Young had to kick off the competition with a cover of the Justin Timberlake song "Cry Me a River." (Given the reporting that we've seen today, a song choice that we weren't as psyched about as we would've been in the past.)
Nonetheless, it feels like these two absolutely did everything that they could here to deliver the natural charisma and musicality that you would expect from this song. It's not an easy song to do since you do have that high register that you need to hit here and there. We didn't think that this was going to be an easy choice for their mentor John Legend as a result — he clearly liked what both of them actually brought to the table here at the end of the day. Deejay had some great runs, and we've already seen from his audition how commanding Ephraim can really be.
One of the things about the battles here at the end of the day is that it all comes down to personal preference here. Who does John feel is the better choice for him when it comes to furthering along his team moving forward?
Well, let's just make it clear: Deejay is moving forward. Meanwhile, Ephraim did not end up advancing to another team. The reason for that was pretty simple, and Reba McEntire made her reasoning for it pretty darn clear: She really needed to save some of her steals for some other point down the road. That is the way of things with this competition, and you will still see a lot of big-time changes come around later on this season. Doesn't it always happen?
Related – Be sure to get some more news on The Voice right now, including other battle round highlights
What do you think about this performance to kick off The Voice 24 and the battle rounds?
Do you think that the right decision was made here? Be sure to share right now in the attached comments below!
This article was written by Jessica BunBun.