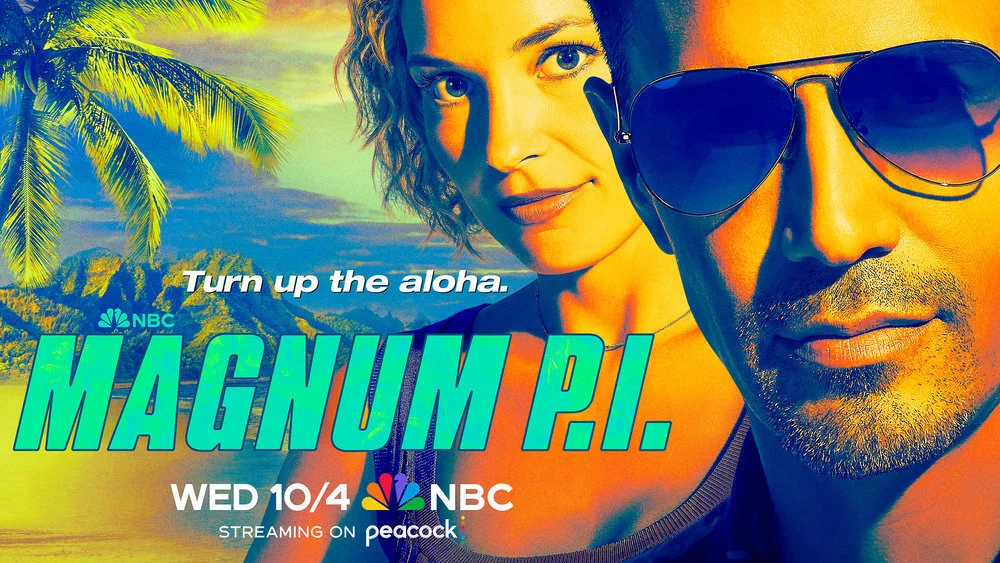 Tomorrow night on NBC you're going to have a chance to check out Magnum PI season 5 episode 13 — why not set the stage further now?
While there are a few different things that are already out there about this episode (titled "Appetite for Danger"), one of the biggest ones is simply getting a chance to see Detective Gordon Katsumoto take on a new role: Chef. This is for a case, but it is also a chance for him to take part in a completely different world — and one he seems to be excited to join, even if it is for a limited amount of time.
If you head over to Parade, you can see a sneak preview now for this episode that is largely about this very subject. You can see Magnum and Higgins pay Gordon a visit here, clearly rather nervous that he is not going to be altogether keen on going through with this. However, and much to their surprise, he signs on without all that much in the way of hesitation. Why is that? Well, we tend to think that it has a lot to do with the idea that he probably likes the idea of spending his day off pretending to be a chef at one of the finest institutions in Hawaii. It's a chance for him to do something he genuinely likes, and all he has to do is ask a few questions along the way.
Given the popularity of shows like The Bear right now, this Magnum PI episode could not be coming on at a better time. Also, we hope that it is the fun sort of idea that will get both casual and diehard viewers alike watching live in an effort to make another season happen. There is still a lot of uncertainty out there and while we want to get more, we also know that nothing is anywhere close to guaranteed on that subject … and probably will not be for a while. NBC has seemingly canceled it already, and now, we have to see if there's a chance they will change their mind, or if another network or streaming service picks it up.
Let's cross our fingers when it comes to a possible season 6, but also enjoy what is in front of us at the same time.
Related – Be sure to get more news now on Magnum PI, including other looks at what's coming up later on
What do you most want to see moving into Magnum PI season 5 episode 13 on NBC?
Be sure to share right now in the comments! Once you do just that, remember to come back — there are some other updates coming.
(Photo: NBC.)