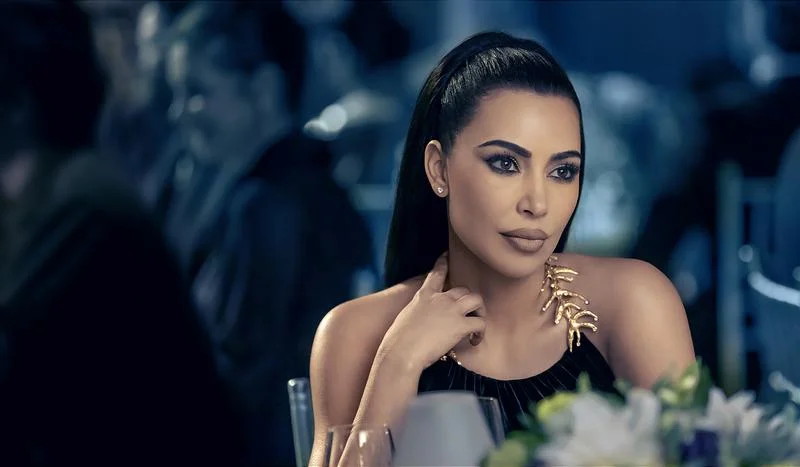 As many of you most likely know at this point, American Horror Story: Delicate episode 5 is coming to FX tomorrow night — what more can we say about it now?
Well, first and foremost, we know that this one has a chance to be explosive. Given that this is the end of part 1, it feels fair to assume that this is when we're going to be getting a little more information about what really is going on behind the scenes. Is Anna being tormented by her husband Dex, by Siobhan, or some mysterious force behind the scenes? Are all of them?
SUBSCRIBE to Matt & Jess on YouTube for more AMERICAN HORROR STORY videos!
Here is what we would say on the subject at the moment — it makes all the sense in the world for Delicate to end with a big cliffhanger here that possibly resets the game for the remainder of the season, however long that may be. To be specific, it would be nice if this episode were to actually end with Anna understanding a certain amount of the truth and from there, actually working in order to stop it.
Or, if nothing else, can Anna at least learn if there is something going on with her baby that is supernatural by nature? We know that there are theories aplenty out there that this baby may actually have some sort of demonic powers, or is a part of some destiny that gets re-forged over time. A cliffhanger with a little morsel of truth would be the biggest thing that gets people more and more excited to watch down the road. After all, remember for a moment that American Horror Story seasons do tend to lose a little viewership after Halloween, and this is a chance to try and buck that trend.
Related – What do we know so far about American Horror Story: Delicate part 2?
What do you most want to see moving into American Horror Story: Delicate episode 5?
Be sure to share right now in the attached comments! Once you do just that, remember to also come back to get some other updates.
(Photo: FX.)
This article was written by Jessica BunBun.