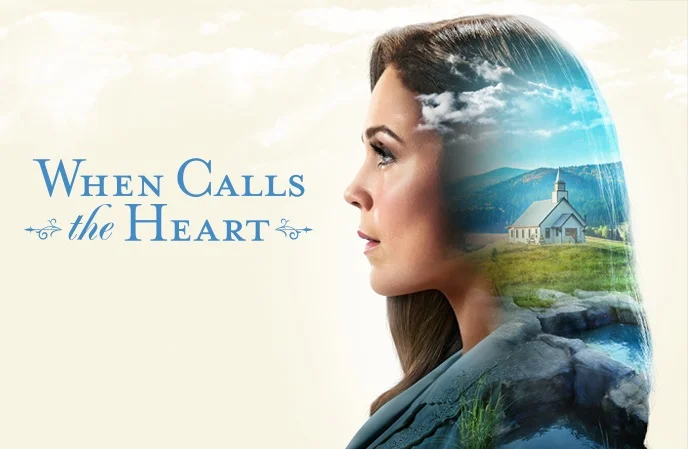 It is a thrill to know already that When Calls the Heart season 11 is coming to Hallmark Channel! Yet, plenty of questions do remain. Those include, for starters, what the future will hold for Nathan and Elizabeth.
Now that things are over for Erin Krakow's character and Lucas, you can argue that it is pretty clear the show is moving in this direction. However, that isn't something that the writers are set to confirm! Obviously, they recognize that there is a certain value in discretion, and are going to hold on to some of that as long as they can.
In speaking on this subject further to Entertainment Tonight, showrunner Lindsay Sturman made it clear that a romance with Nathan and Elizabeth was possible, but very much did not confirm anything as a certainty:
Whether or not that happens in the future is hard to tell at this point, and would be in spoiler land. But no matter what, their friendship now means more to them than they ever realized.
Moving into the eleventh season, the most important thing remains clearly that the writers take their time. They don't have any reason to rush anything, especially since there is also a good chance of a season 12. If they want to play into a storyline about a new relationship in season 11, they can do that with Mei and Mike! There are of course also a number of other possible plots that they have at their disposal at the moment, including more content for Henry as he pays Abigail a visit.
Hopefully, we'll have some other sort of update on season 11 over the course of the winter; because of when these episodes are going to be done versus everything else in the Hallmark Channel lineup, it could actually return sooner than it did this year.
Related – Go ahead and read more updates now When Calls the Heart season 11 — is Abigail set to return?
What do you think the future will be for Nathan and Elizabeth on When Calls the Heart season 11?
Be sure to let us know right now in the comments! Once you do just that, remember to keep coming back for other updates.
(Photo: Hallmark Channel.)