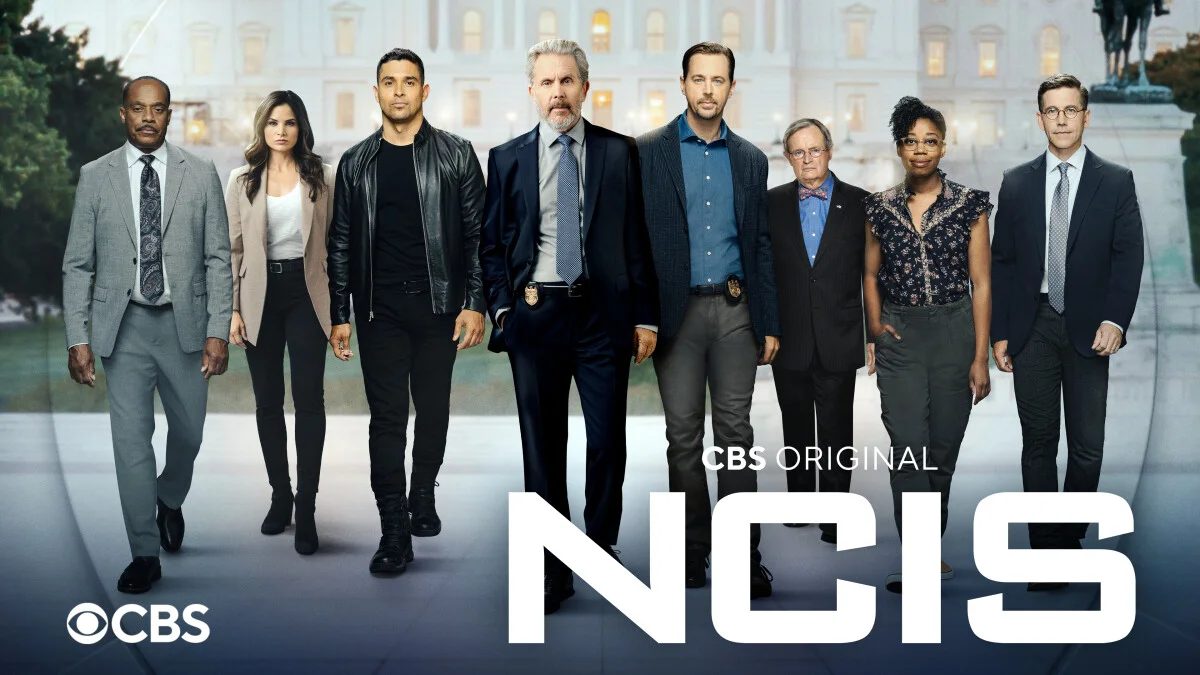 Are there some new reasons to be unsure over an NCIS season 21 premiere date over on CBS? We want to be hopeful that it will be in January. However, we do come into this article right now feeling all the more uncertain about the future.
Let us start things off here with another reminder that the show does not have a specific date revealed as of yet, and it may not for quite some time. Our hope is that such an announcement could come moving into November or December, but it will be based almost entirely on what happens when it comes to the SAG-AFTRA strike.
For those of you who are not currently unaware, there were talks between the actors' guild and the streamers / studios that wrapped up last week without resolution. Note that this is the fault of the AMPTP rather than the actors that there is no deal yet, as they walked away from the table. If we are going to see a premiere happen in January, then there will need to be some talks again over the next couple of weeks. The entire future of the network TV schedule is at stake here, so why not pay these artists what they deserve?
Now, we should note that the scripts for season 21 are probably being written in a way in which they are pretty timeless. It is almost impossible to know when these stories are going to be shot, let alone air; with that in mind, we tend to think that the creative team is going to do their best in order to steer clear of any clear, designated holiday or setting when it comes to time.
The best thing we can all do for now is cross our fingers and hope that the AMPTP comes to their senses. Otherwise, we could be waiting for a really long time!
Related – Get some other discussion right away when it comes to the future of NCIS on the air
What are you the most curious to see moving into the NCIS season 21 premiere on CBS, no matter when it airs?
Share right now in the attached comments! Once you do just that, keep coming back for some other updates.
(Photo: CBS.)
This article was written by Jessica BunBun.