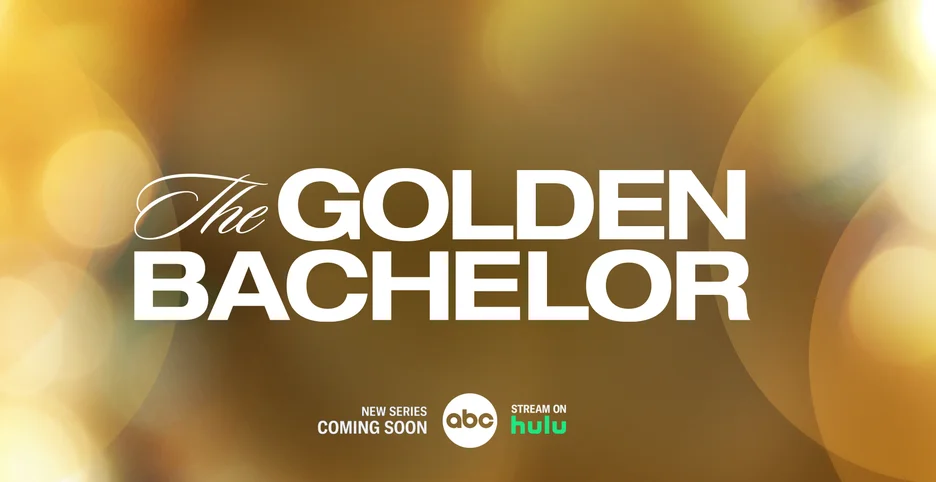 As we prepare to see The Golden Bachelor episode 2 on ABC tomorrow night, we know already we will be seeing something special and different. After all, we're talking here about the 72nd birthday for star Gerry Turner!
We have seen birthdays be a part of past seasons of the franchise, but it is more frequently an occurrence for contestants rather than leads. (That's obviously a numbers game.) Yet, we do think that the show will handle it a little differently for their golden lead here, as it is a chance to celebrate a life well-lived and also get to know him better. The show is not shying away from the ages of its cast members — instead, it's more of a celebration! While there are going to be tears moving forward, there is a real effort to make this entire series somewhat positive in tone rather than something super-negative or stressful. Having only one-hour episodes does naturally allow the positive highlights to shine more.
To get a few more details about The Golden Bachelor episode 2, including some of the dates, check out the official synopsis below:
It's a week of firsts for Gerry Turner and his golden gals! After the women move into the mansion and assess their sleeping situations, The series' first date card arrives—not without a bit of explaining from host Jesse Palmer. Later, there is a magical, musical one-on-one date; a group photoshoot date that has the ladies looking romance-ready for fan-favorite photographer, Franco; and a 72nd birthday to remember for Gerry. Plus, a rose ceremony that proves no less emotional than the first.
Clearly, there is a lot crammed into this episode — we're excited for what it will look like, and which women will shine!
Related – Be sure to get another sneak peek from The Golden Bachelor episode 2 right now
What are you the most excited to see right now moving into The Golden Bachelor episode 2 at ABC?
Share right now in the attached comments! Once you do just that, be sure to keep coming back — there are some other updates on the way now, and we don't want you to miss any of them.
(Photo: ABC.)
This article was written by Jessica BunBun.