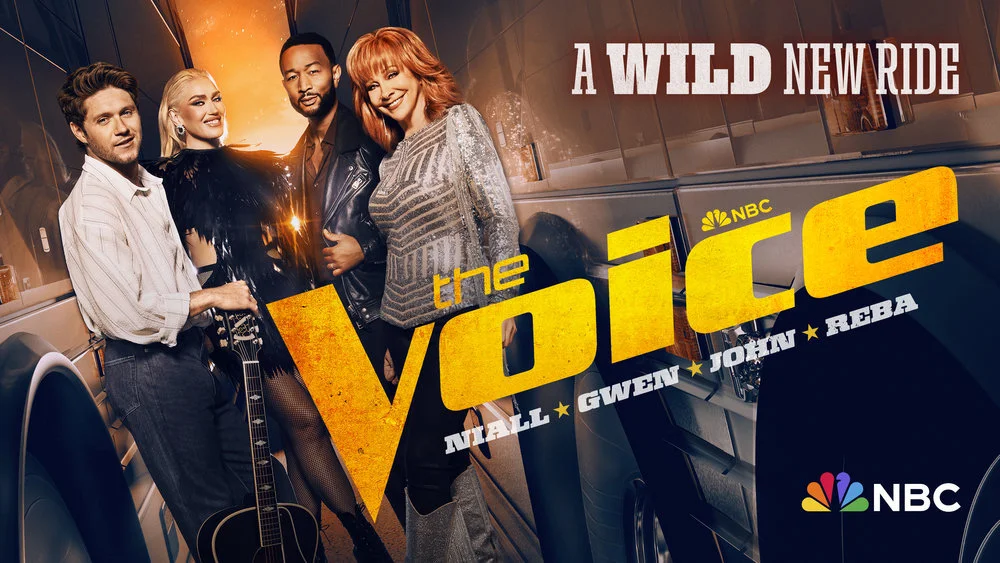 We know that there are a lot of unique artists who appear over the course of The Voice 24. So where does LVNDR fit in? She has one of the more unique voices that we've heard on the show all season, and that's without even mentioning what she did with the song choice.
Sure, we've heard Drake's classic "Hotline Bling" at least 1000 times over the years. However, we never heard it in this stripped back, melodic way. She has a voice that is slinky and almost jazzy, but we could see her doing mainstream pop without an issue. She's still fairly new to music and yet, at the same time she is willing to take some real chances when it comes to some of her artistry. We honestly don't know that we would've recognized this song at all were it not for a few of the lyrics.
Now, let's get into the choice that she made between John Legend and Niall Horan. Was Niall really the right choice? We understand it in the sense of him being the reigning champ, but we honestly think that John matched her vibe really well and would have put her in some really interesting spots musically.
Now, of course it is still possible that she ends up on a different team, mostly due to the fact that there is a lot of time for things to shift and change. We've seen that about a million times over the course of the series, so why change that now?
For the time being…
We're really just curious if there are going to be some people out there who do end up regretting in some form the choice to not push their button. It feels like there's so much more she could offer!
Related – Be sure to get some more news on The Voice right now, including some blind auditions
What did you think of LVNDR and her blind audition on The Voice 24?
Be sure to share right now in the comments! Once you do just that, remember to keep coming back to get some other updates.
(Photo: NBC.)
This article was written by Jessica BunBun.