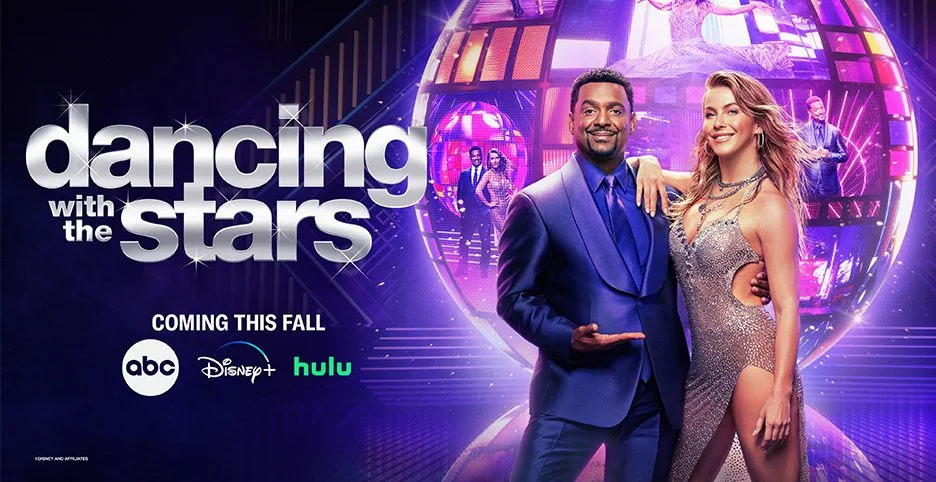 Even though we are only one episode into Dancing with the Stars season 32, do we already know the likely top four?
Now, we will admit that there is a certain part of saying this that could make the season be pretty predicable. Are there going to be good dancers who go home too early? Probably, and there could be not-so-great dancers who stay longer than they should. Yet, for the time being, we do have a sense of the people to watch out for — at least for now.
Ariana Madix – The first cast member announced and one of the most famous in 2023 amidst "Scandoval." She also had a really strong routine to start of the season!
Charity Lawson – Just remember the long history of Bachelor Nation contestants (especially women) doing really well. She will have a big voting block, and she already proved to be a good performer.
Jason Mraz – He's got a huge fan base out there thanks to his music, one of the best pros in Daniella, and he was surprisingly good straight out of the gate. He is easily the most accomplished of the guys this season.
Lele Pons – Don't be shocked if she proves herself to be the most accomplished dancer of anyone on the season — she also has a pretty huge campaign engine backing her including her fans plus a ton of other YouTubers.
Who else to watch out for
Well, Harry Jowsey has a big social-media audience and he's likely going to get a lot better than he was on Tuesday night. Meanwhile, Alyson Hannigan is arguably one of the most-famous TV stars the show has had in a good while due to How I Met Your Father and Buffy the Vampire Slayer.
For now, we'll see where the rest of the competition goes — we're just pretty stoked with where things are one episode in.
Related – Get some more news on Dancing with the Stars season 32, including the spoilers for next week's episode
Who are you rooting for moving into week 2 of Dancing with the Stars season 32?
Be sure to share right now in the comments! Once you do just that, be sure to come back for some other updates.
(Photo: ABC.)
This article was written by Jessica BunBun.