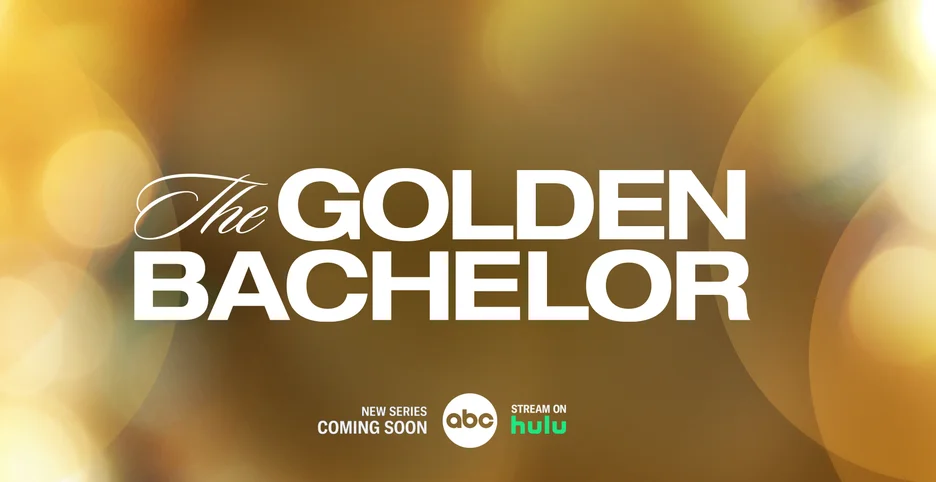 Last night on ABC we had a chance to see the premiere of The Golden Bachelor and with that, we learned one thing in all certainty. Audiences are beyond excited to see the journey of Gerry Turner play out.
Overall, the one-hour premiere of the new series last night managed to generate a 0.6 rating in the 18-49 demographic and also 4.4 million viewers. In terms of total audience, you have to go back more than a year to find Bachelor Nation viewership that was better. Meanwhile, this is the most viewership that a premiere in this franchise has had in over two and a half years.
So what made the show work in a way that others recently have not? Well, ABC did a really good job of marketing The Golden Bachelor for starters, and we do think that audiences were really eager to check out a fresh, more positive take on the format. A lot of the more standard seasons have grown a little bit stale. We also tend to think that the hour-long run time for this show went a long way, as a lot of viewers out there may be feeling a little bit burned out watching the same thing time and time again with a lot of these shows.
What we can say is that the new show managed to basically double the premiere audience for Bachelor in Paradise, which was two hours and honestly doesn't have a lot of memorable people within its cast. Its biggest selling point is Rachel Recchia, but we're not sure that ABC did enough to promote she was on. In general, we do think that the promo for The Golden Bachelor outshined what else they were doing — but honestly, that may not be a terrible thing.
Related – Check out more news on The Golden Bachelor right away!
What did you think about The Golden Bachelor premiere after watching it last night?
Are you eager for what else is coming? Be sure to share right away in the comments! Once you do just that, remember to also come back to get some other updates as we move forward.
(Photo: ABC.)
This article was written by Jessica BunBun.