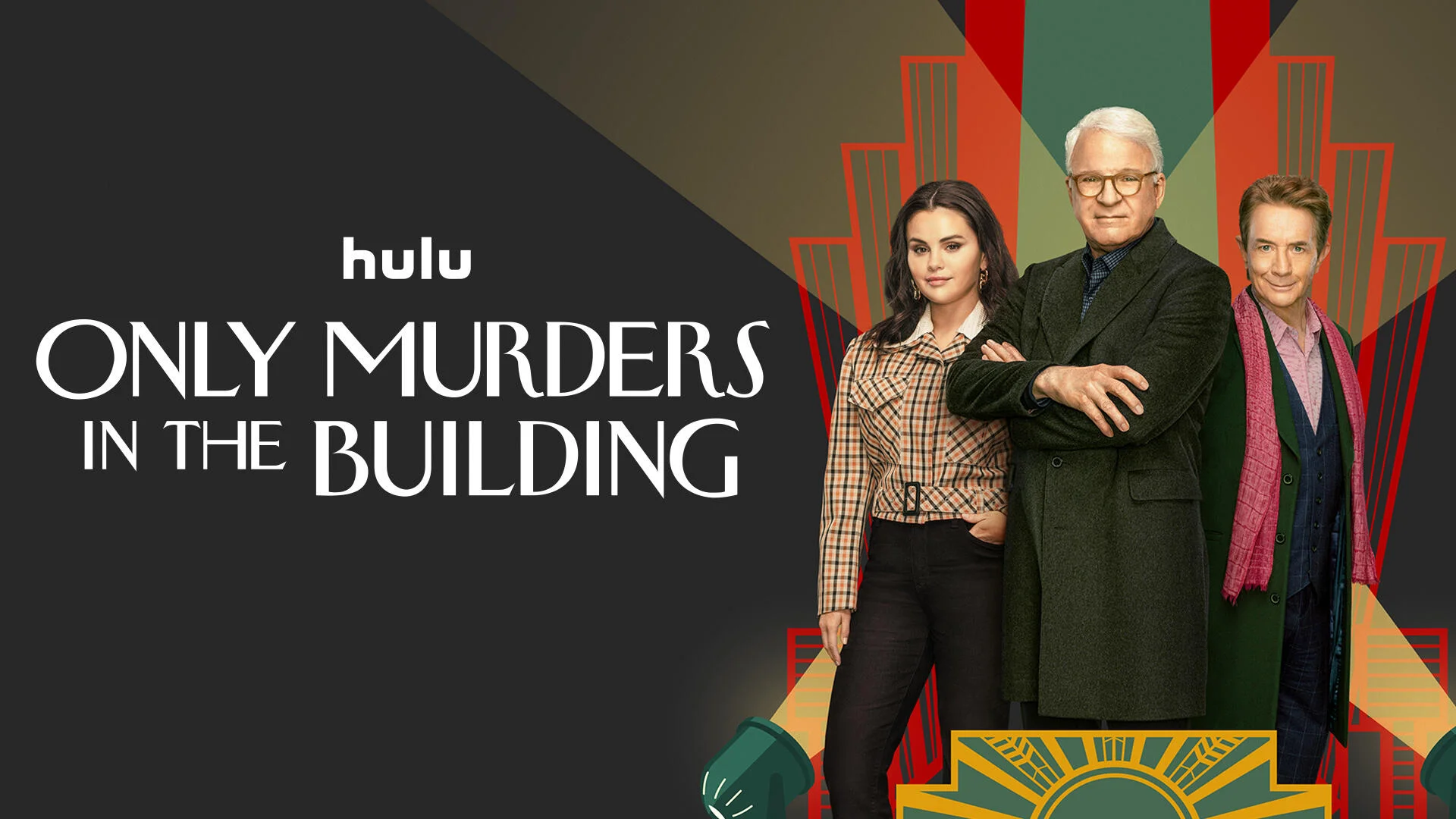 As we do get ourselves prepared for the upcoming Only Murders in the Building season 3 finale, why not have a chat about cliffhangers? It does feel like, on some level, as though this is possible. Heck, you could even say it is a given!
The first thing to remember here is that over the past couple of years, this show has done a great job of ending its seasons in a way where a lot of loose ends are tied up and yet, there is something new introduced. In season 1, it was the murder of Bunny Folger. Meanwhile, in the season 2 finale we were introduced to Ben Glenroy. What will the writers decide to do this time around?
SUBSCRIBE to Matt & Jess on YouTube for more Only Murders in the Building discussion!
Well, first and foremost we don't think it is all that crazy an idea at all to assume that there is going to be another big-time tease set up at the end of the finale for a potential season 4, and it could either be an established person or a total newcomer who is killed off. For us personally, we do think that there would be more valuable in getting us more centrally located to the Arconia after season 3 spent a lot of time out of it. Yet, how do you do that without repeating either season 1 or season 2? Well, a lot of that could be tied to the past.
In general, we would not be mad at all if we ended up using the end of season 3 to learn more about Charles years ago beyond his fame in Brazzos — if not that, it would be nice to get something that opens the door for more fantastic Mabel Mora storytelling.
One way or another, the biggest surprise in the finale would be if there isn't a surprise at all. This show just loves them so much!
Related – Could we end up meeting Mabel's aunt in the finale?
How big of a cliffhanger do you think we will get at the end of the Only Murders in the Building season 3 finale?
Let us know now in the comments and once you do just that, come back for some other updates.
(Photo: Hulu.)