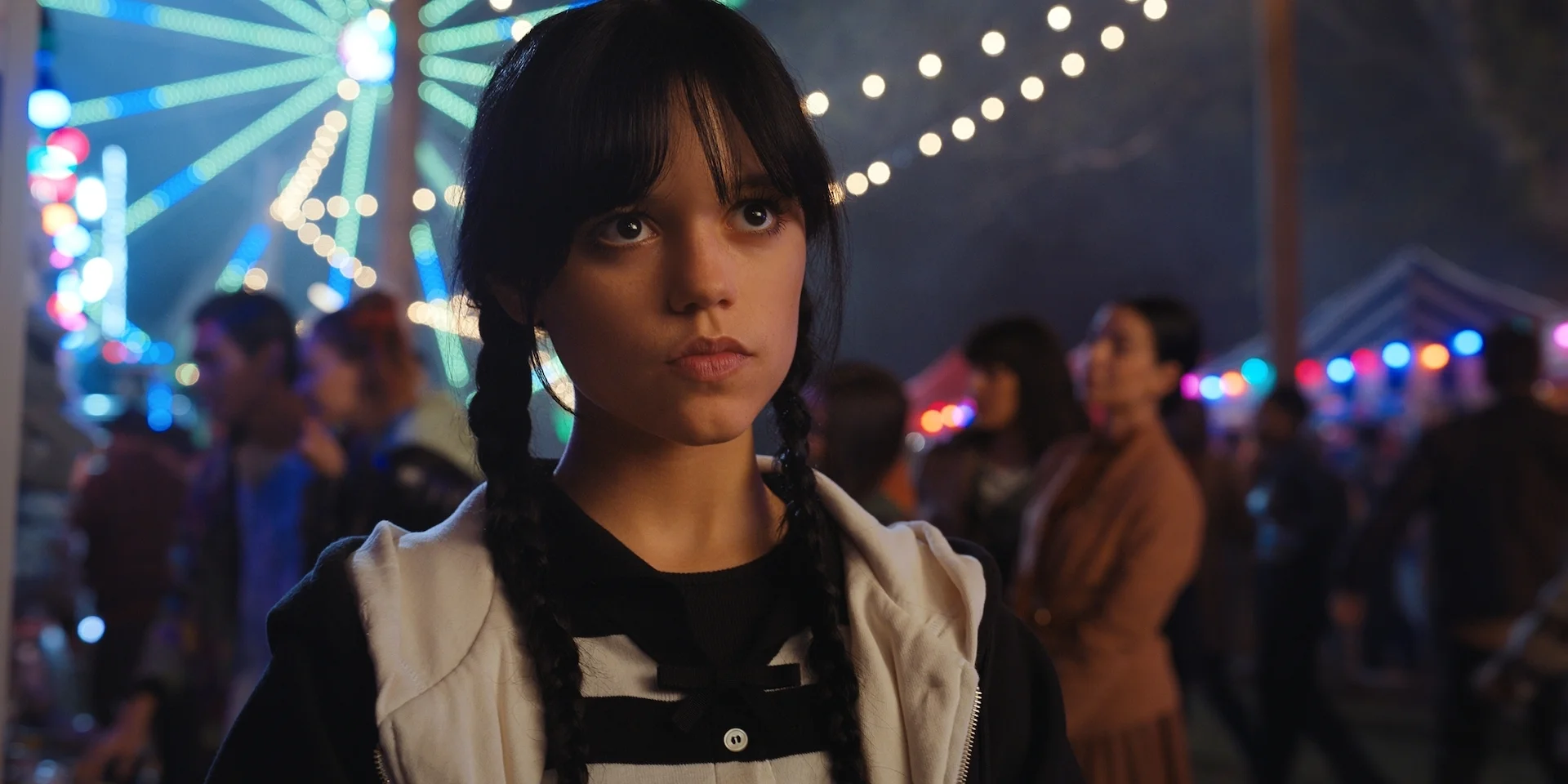 We tend to think that we're just like a lot of people in hoping to get a Wednesday season 2 premiere date in the near future. However, we're also aware that we have a long ways to go. Just remember for a moment here that filming has yet to begin and for the past few months, the WGA strike has rendered it basically impossible for the story to make any substantial progress.
However, let's just say that a few things are changing, at least at this particular moment in time. What's happening? Well, the WGA strike is over, which means that we can finally take a step forward here for the first time in a good while. Now that the writers have a fair deal, they can go back in order to focusing on the story; meanwhile, the entire production team can start to get things prepared.
Now, the one remaining hang-up is the SAG-AFTRA strike, but there are some indications already that early next week, some talks will begin to bring that situation to an end. If that happens by the end of October, then within the next several months there is at least a chance that the Jenna Ortega series could be into production.
As for when it premieres, we would love to see that the first half could be in late 2024 … but that may also be a stretch when you consider the amount of visual effects required here. It could still be early 2025, so our advice right now is pretty simple: You're going to be waiting a while, so simple take some deep breaths and be patient.
If there's any one thing to be excited about, it is that this season looks to be so much darker than what we got in season 1!
Related – Be sure to get some more news on Wednesday right now, including a few other details about what the future could hold
What do you most want to see when it comes to Wednesday season 2?
When do you want to see the show back? Be sure to share right now in the comments! Once you do just that, keep coming back for more.
(Photo: Netflix.)