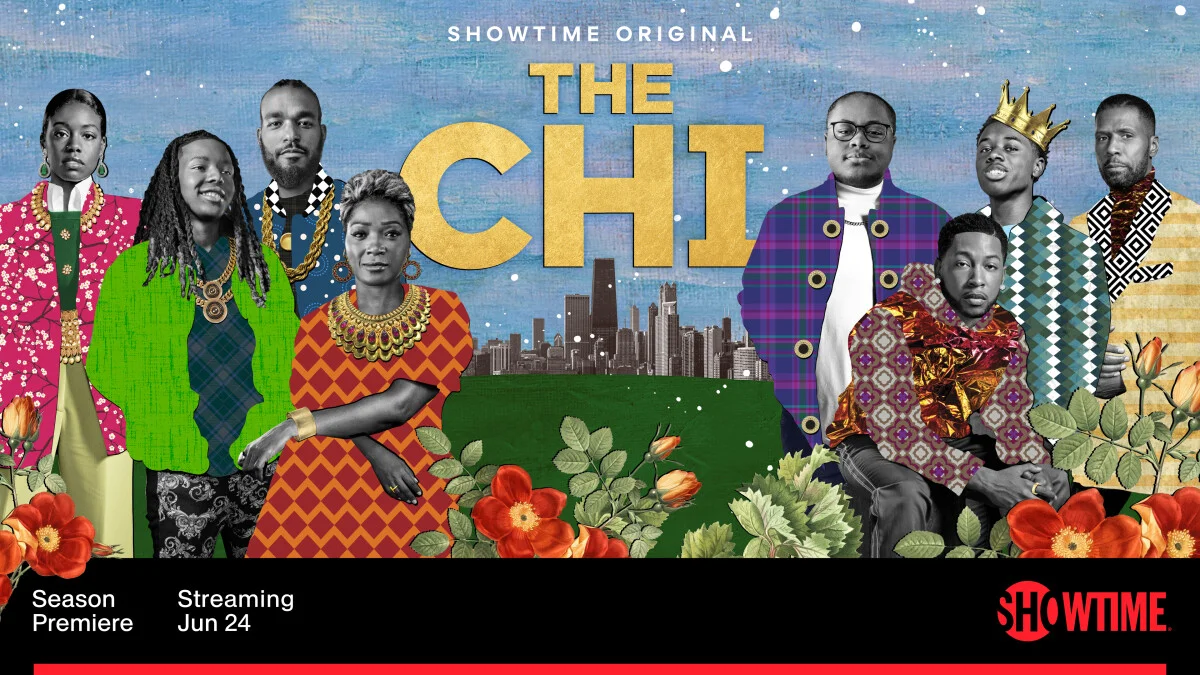 We are halfway through The Chi season 6 at present over on Showtime, but what can we say at the moment when it comes to season 7?
Well, the best thing that we can do right now is start off by saying we'd love to have more of the series and soon. How can you not? The stories remain organic and pretty powerful and personally, we'd say that the last eight episodes were stronger than what we got through most of season 5. (Of course, we're in our feelings right now over the exit of Kevin, and we could be for a pretty long time.)
Unfortunately, at the moment Showtime has not said whether or not we're going to get more of The Chi after this current season, even if we want it to happen. The good news is that we do think they're still interested in both this show and also possible expansion, given that we've heard ever since the Paramount+ rebrand that there is more interest in franchises than ever before. While premium cable shows do not release full viewership metrics, The Chi feels like one of those shows that people subscribe to specifically see.
If there is a reason to be worried, though, it's that six seasons is a long time for almost any show in this current era, especially since they tend to get more expensive as time goes on. At least we can say that Showtime has had a few that have gone on for a little bit longer, including the likes of Shameless, Weeds, Dexter, or Billions, which is in the midst of airing its seventh and final season. While The Chi feels like one of those programs that could go on forever, that probably won't happen; we just like to think that there could be a couple more good years left.
If nothing else, we just hope that we get some sort of formal news on the long-term future before the second half of season 6 premieres; we don't want to be worried about that in the midst of watching the next episodes.
Related – Get more news now regarding possible season 6 return dates
Do you want to see The Chi season 7 happen?
Sound off right now in the comments! Once you do just that, remember to also come back here to get even more updates pretty soon.
(Photo: Showtime.)