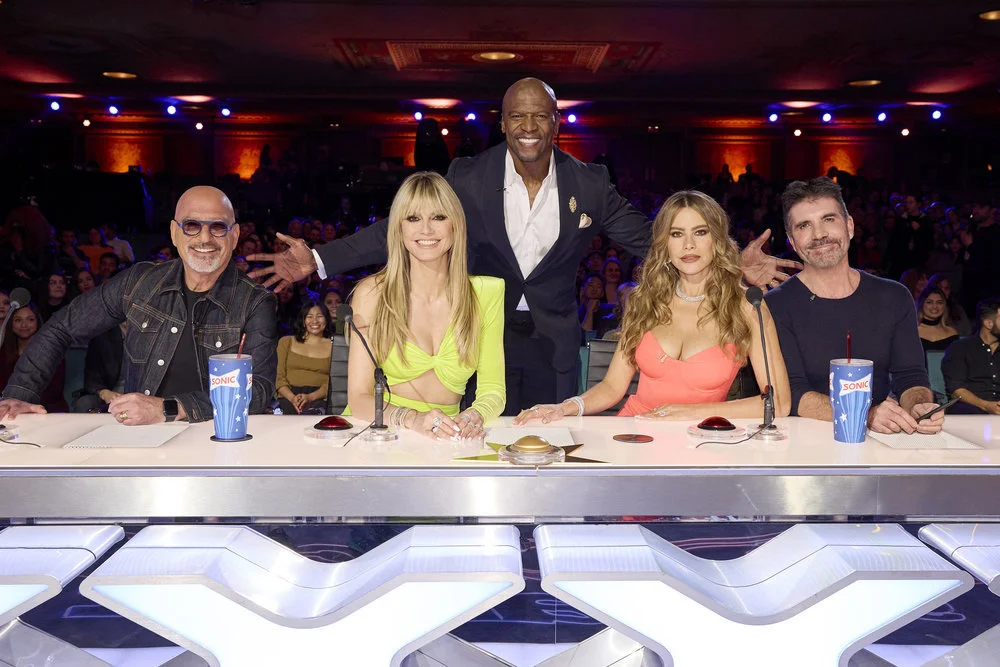 Following the big season 18 finale tonight on NBC, do you want to get the America's Got Talent season 19 premiere date? Or, some more news all about what the future could hold here?
The first thing that we really should say is that technically, the talent competition show has not been greenlit for another season … but we also would not stress too much about it at the moment. After all, this has been a summer staple on the aforementioned network and one of their most consistently popular shows. We have no real reason to think that they would want to do away with it now.
First and foremost, let's remind you that there is another America's Got Talent spin-off airing in the winter with the subtitle of Fantasy League, one that will allow each judge to have their own teams of acts who have been on the show in the past. There will be some sort of interaction component to it and in the end, we just hope that this is going to be really fun. It has been nice to see some favorites on various spin-offs in the past and yet, the rules have always felt flimsy, strange, and pretty darn difficult to follow. We certainly hope we get something a little bit different here.
So when will the original show come back? More than likely, at some point in May or June 2024. With the WGA strike coming to a close, there is no real reason to think that the network is going to rush this show back before then and they really shouldn't. It is also far too early to speculate on whether or not the same judges will be back — we know that Sofia Vergara is being replaced by Mel B for Fantasy League, but that doesn't mean that we're going to see it happen for the actual show.
Hopefully, an official premiere date will be announced in the spring.
Related – Get more news on America's Got Talent, including some other talk on the performances last night
Are there any big changes that you want to see entering America's Got Talent season 19?
Be sure to share right now in the attached comments! Once you do just that, remember to come back to get some other updates.
(Photo: NBC.)