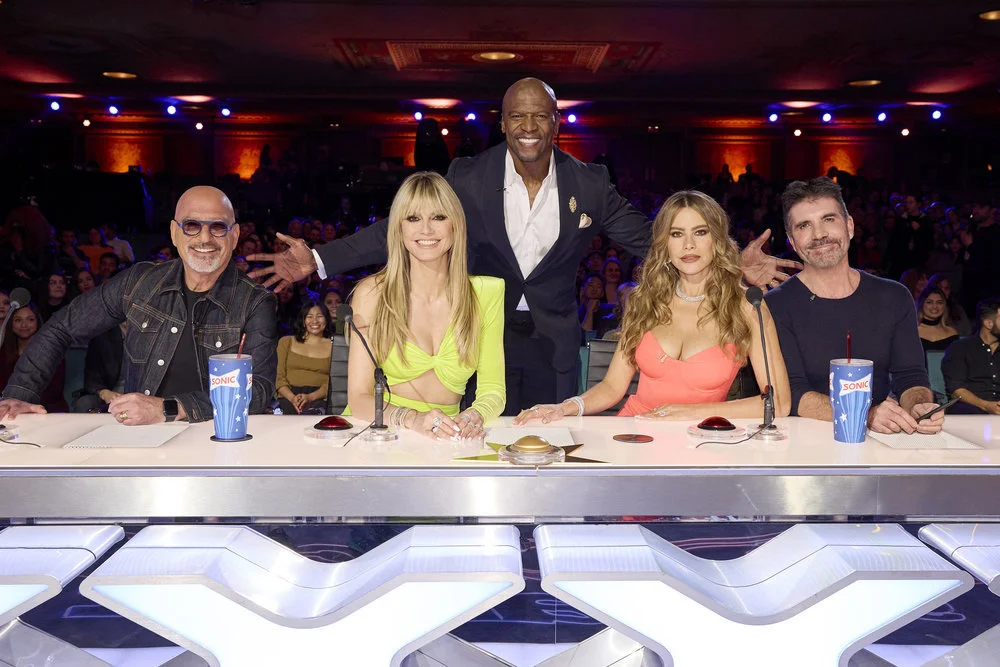 Who won America's Got Talent season 19? We know that this was a subject of great curiosity entering the final episode.
After all, you have to remember this first and foremost: This was arguably one of the most level playing fields we've had in years. While there are a lot of great acts including Murmuration, Putri Ariani, Chibi Unity, and the Ramadhani Brothers, we don't personally think that there was a single overwhelming favorite. There were also a great diversity of acts here, given that typically, this stage of the competition is dominated by singers.
One of the darkhorses that we had entering the results tonight was Ahren Belisle. We know that a comedian has never won this show before, but doesn't that have to happen eventually? His material is really good and time and time again, he's shown an ability to mix things up and bring great stuff to the table.
The only thing that we could bank on in all certainty entering tonight's episode was that we were going to see a process here that was extremely drawn out, infinitely more than it needed to be.
Let's get to the results…
Well, let's just say that the results really validated what we said earlier about the unpredictability for this season, as we got one of the strangest results we could have ever imagined. Adrian Stoica and Hurricane are the winners for the season, and we didn't even have them in the top five! They also performed first on the night, which rarely allows someone to get the most votes. Meanwhile, Anna DeGuzman was in second place, and we didn't think that she would get anywhere close to that spot, either.
Let this just be a reminder that often, predictions by the internet don't chart with what really happens on the show.
Related – Be sure to get some more news on America's Got Talent now
Who did you want to see win entering tonight's America's Got Talent finale?
Be sure to let us know right now in the comments! Once you do just that, be sure to also come back here to score some other updates as we move forward.
(Photo: NBC.)