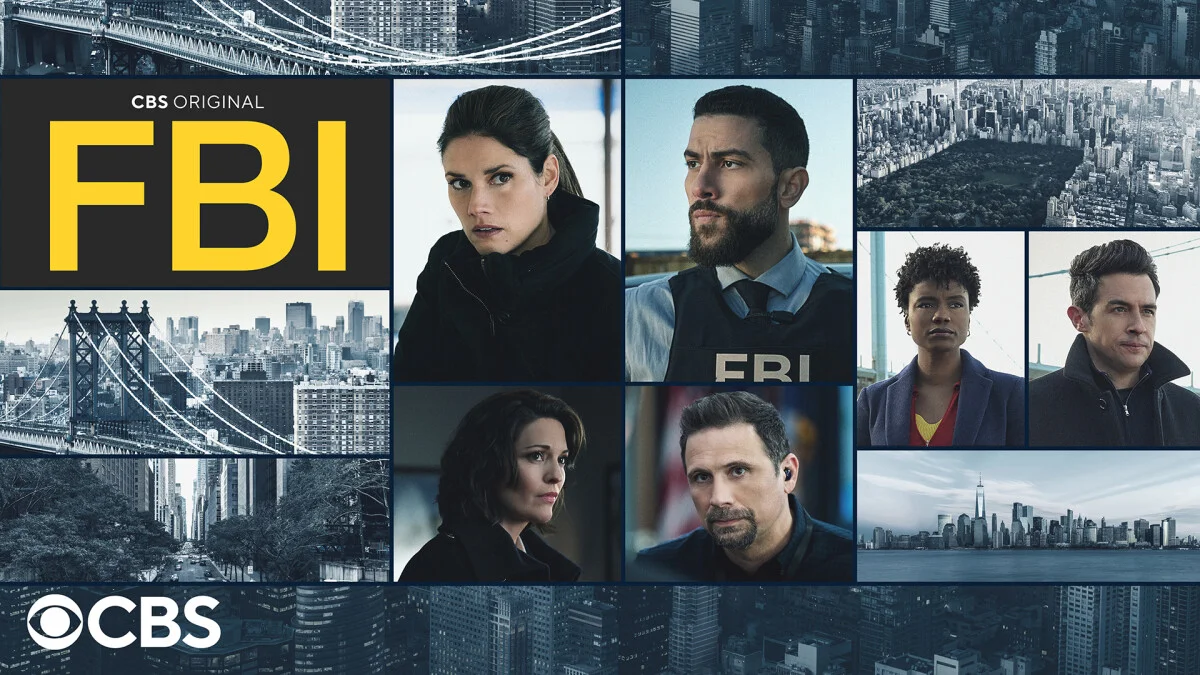 Is FBI new tonight on CBS alongside both spin-off shows in FBI: International and FBI: Most Wanted? We understand if you are asking the questions tonight more than ever.
For the time being, let's just frame the situation in simple terms: The crime dramas would typically start around this time if they started filming over the summer; through the past several decades, we have all been preconditioned with the expectation that the standard TV season is going to run from the end of September until around the third week in May. Technically, this is still the case, but there just isn't much in the way of new scripted programming this fall. That includes no new episodes of the FBI universe until at least early 2024.
If there is some good news that we can at least share here, it is the following: The WGA strike is seemingly at an end! The networks and studios left the writers hanging for months without a fair deal but once the new agreement is ratified, writers' rooms can start up for FBI and all of its spin-off shows. That then opens the door for production to start as early as November, provided that the separate SAG-AFTRA strike is resolved over the next several weeks.
What we imagine CBS wanting at this point is to be able to do a 10-13 episode season, mostly because anything shorter than this creates a lot of financial challenges for them. This would also allow them to premiere the shows at some point around February, and give them at least a decent footprint before the finales roll around.
We certainly know that this entire franchise has been missed by viewers all over the country. The flagship FBI in particular is one of CBS' most-watched shows, and we really hope that everyone can hit the ground running on this soon.
Related – There will at least be one notable exit on FBI: Most Wanted when it comes back on the air
What are you the most excited to see when it comes to the future of FBI, FBI: Most Wanted, and FBI: International?
Be sure to let us know right away in the comments! Once you do just that, be sure to come back for some other updates.
(Photo: CBS.)
This article was written by Jessica BunBun.