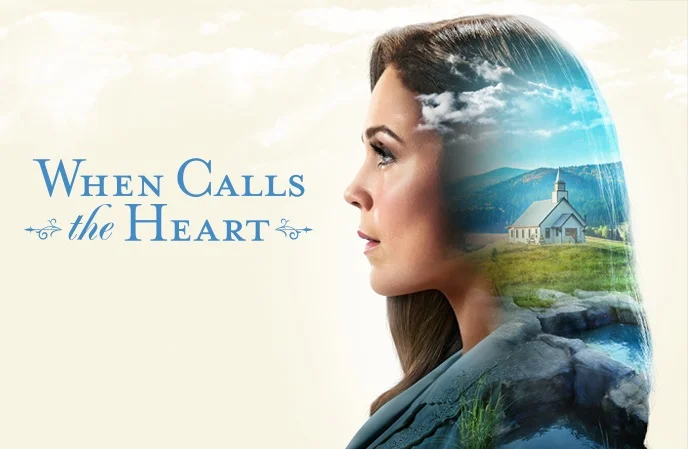 Given that there are only three episodes left in When Calls the Heart season 10, are we being set up for something shocking? Let's just say that at this point, we do have to consider that possibility, however difficult that it may be.
Let's just remind everyone of this first and foremost: The Hallmark Channel series is a drama, and there is a chance that they could do some really dramatic things. They may have already done that at the end of last night's episode by having Henry suggest that Elizabeth may still have feelings for Nathan.
Now, there is still a chance that this moment is Henry misunderstanding where Erin Krakow's character was, as she was having flashbacks to what happened to Jack in the process of all of this. Meanwhile, it is also possible that this moment does actually represent something a little bit more substantial — or, to be specific, doubts or questions she may have. Clearly, the writers want us to think about all of this, just like they may also leave us thinking that Lucas may end up running for Governor in order to save the town.
After all, the synopsis for the finale seemingly confirms that this could be happening:
With Elizabeth at his side, Election Day has the entire town supporting Lucas, hoping he will save Hope Valley; Rosemary and Lee discuss who should be their baby's godfather.
Now, there are some theories we've heard that Elizabeth will realize that she doesn't want to be the wife of a politician and leave Lucas in order to be with Nathan. Yet, the statement "with Elizabeth at his side" seems to contradict that. We do think that Elizabeth and Lucas could ponder some big changes, and some of them may actually happen at the end of this season. Yet, don't get too despondent if you are an Elizabeth / Lucas fan yet. Just be aware of all the possibilities and clearly, the show wants us to be either confused or emotional right now.
Related – Get more news moving into the next When Calls the Heart episode
What do you think When Calls the Heart is planning when it comes to Elizabeth in the season 10 finale?
Be sure to share right now in the comments! Also, remember to come back for some other updates.
(Photo: Hallmark Channel.)