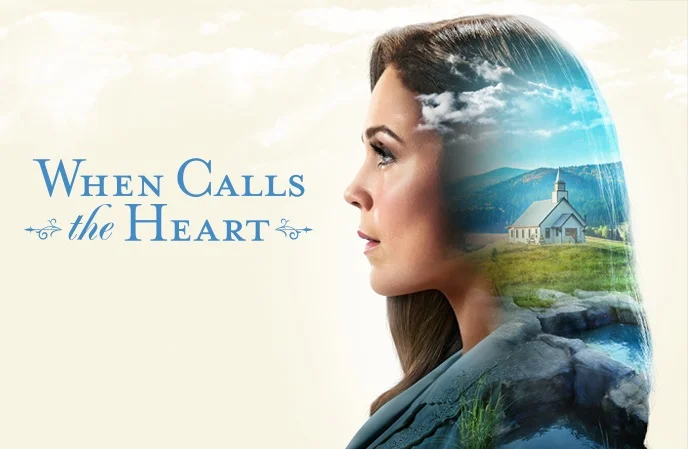 We don't think we have to tell you that the stakes are high entering When Calls the Heart season 10 episode 10. They haven't been so high for the entirety of the season!
Let's just go ahead and put it like this for a moment: The entire town of Hope Valley is in danger at the moment due to Montague and the entire plan when it comes to the water supply. The town is on the precipice of losing everything to Union City, under the supposed guise of that metropolis being more of the future.
We aren't going to pretend that this story is altogether the most revolutionary in the world, since we have seen this archetype on some many different levels in the past. You've got the ragtag underdogs on one side, and then the mega-powerful corporation on the other. We know that all of this can prove to be rather tricky and we assume that the same is going to be said here.
In the end, our hope here is that over the course of this episode, we see some progress made as Lucas, Elizabeth, and others try to appeal to the Governor at a black-tie gala. This was something that was already set up by Rosemary, but no one knew at that point how die things would be. (You can see more of this at the promo here.)
Lucas has a plan…
Just in case you were worried about whether or not he would be able to pull a rabbit out of a hat here, let's just say that there's hope! For the time being, we are more than happy to cling to that and excited for what his future will hold.
(Also, let's hope that this episode gives us an explanation for that super-weird cliffhanger that we had involving Elizabeth and Henry.)
Related – Be sure to get some more news when it comes to When Calls the Heart, including other details on what's ahead
What do you most want to see moving into When Calls the Heart season 10 episode 10 on Hallmark Channel?
Be sure to share right now in the attached comments! Once you do just that, remember to keep coming back for some other updates.
(Photo: Hallmark Channel.)