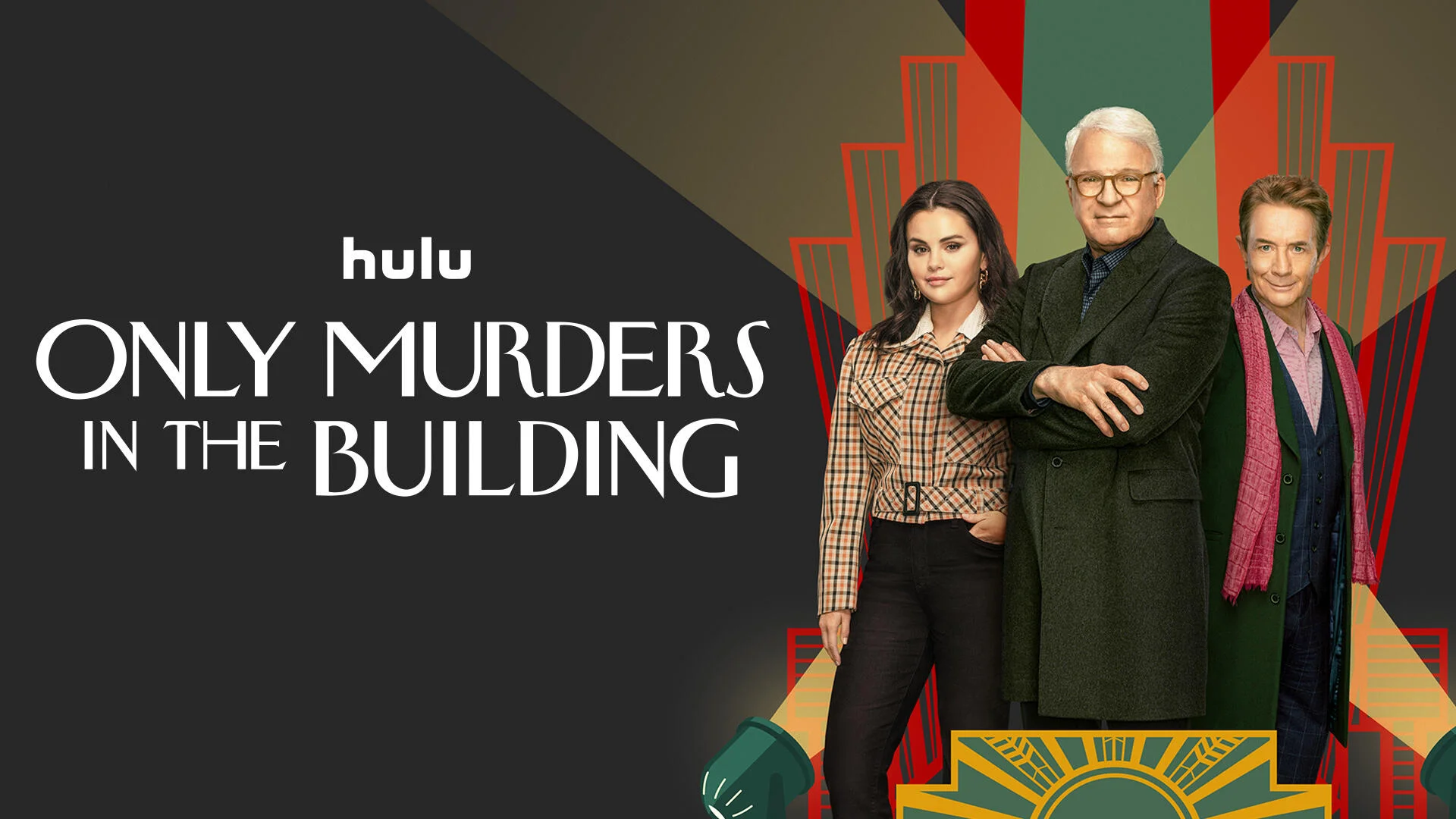 As we prepare to see Only Murders in the Building season 3 episode 9 on Hulu tonight, we now have an answer to a long-burning question. Why in the world is Mabel wearing a wedding dress? It's something that we first saw when set photos were leaked earlier this year, and since then it was featured briefly in the trailer.
So, is Selena Gomez's character actually tying the knot to someone? We speculated that this could be a cliffhanger leading into season 4 … but that's not actually the case. As it turns out, there is actually a slightly more case-related explanation for what we are getting here.
SUBSCRIBE to Matt & Jess on YouTube for more Only Murders in the Building discussion!
If you head over to The Wrap, you can see a sneak preview that strongly suggests that Mabel is seemingly "getting married" so that her, Charles, and Oliver can get into a courtroom. Clearly, there is something in there they want answers on and this was the only way to make it happen. Could it be tied in some ways to Loretta willingly surrendering as Ben Glenroy's killer? There is a good chance of that, even though all signs point to her being innocent. The real #1 suspect at the moment is Ben's brother Dickie, but even still, nothing is confirmed with that at the moment.
In general, we tend to think that there are a few answers that could be gathered in court and in general, there are a few answers that this episode could give us! Our hope is mostly just that we have a reason for a few laughs and in the end, some sort of emotional resolution. Is that too much to ask for at the end of the day?
Related – Get some more news on why Only Murders in the Building season 4 may be happening
What do you most want to see when it comes to Only Murders in the Building season 3 episode 9?
Are you surprised that the whole reason for the wedding dress is something this simple? Be sure to share right now in the comments! Once you do just that, keep coming back for other updates.
(Photo: Hulu.)