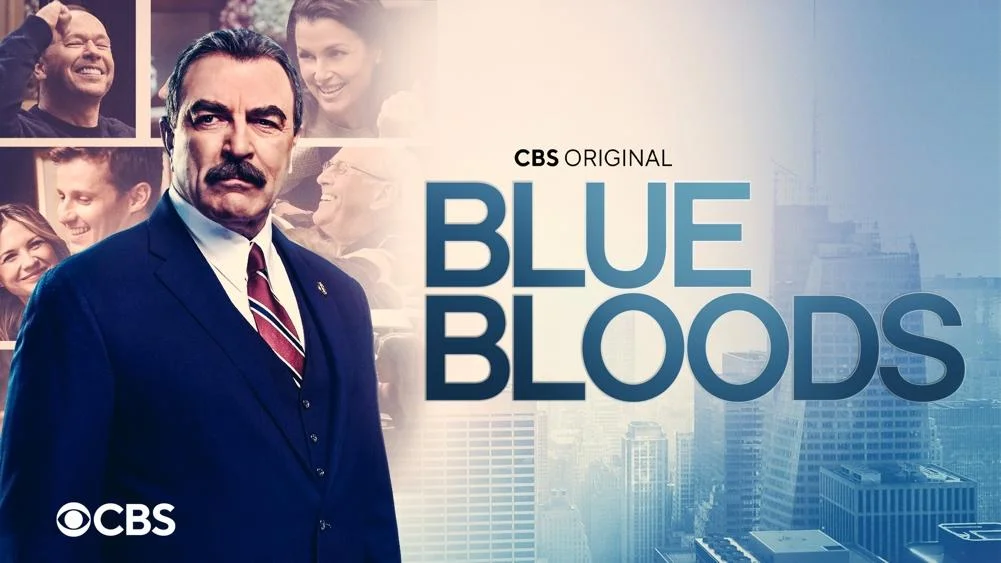 Sure, it is true that we are not close to a Blue Bloods season 14 premiere at CBS at the moment. However, we have reason for optimism! That's not something that we've had as much of over the past several months.
Without further ado here, let's go ahead and break at least a few things down further. Late yesterday, the WGA officially came to a tentative agreement to end the writers' strike after almost five months — receiving finally the fair deal that they've been asking for to radically improve their future. Because of this, the writers' room for Blue Bloods can finally open on the other side of a ratification vote. We do tend to think that this will happen at some point next month.
From there, the next order of business is getting the SAG-AFTRA strike resolved and personally, we do tend to think we will see some steps in the right direction there in the next few weeks. To us, it is fairly clear that the AMPTP wanted to deal with negotiations with the writers first before going in this direction; the actors have been on strike for over two months, and we do think there will be some critical negotiations at some point. Things aren't just going to end easily, and we should be prepared for that far in advance.
Yet, so long as the actors' strike is over when we get around to late October, there is a chance that we could see Tom Selleck, Donnie Wahlberg, and the rest of the cast back when we get around to late January or February — at the earliest, anyway. Remember that CBS can still program the rest of the season however they want, and that may mean that they will take a little bit of time to plan things out.
Related – Be sure to get some more news on Blue Bloods now, including other details on the future
What do you most want to see when it comes to Blue Bloods season 14 at CBS, no matter when it premieres?
Go ahead and let us know in the attached comments! Once you do just that, remember to come back for some additional updates.
(Photo: CBS.)
This article was written by Jessica BunBun.