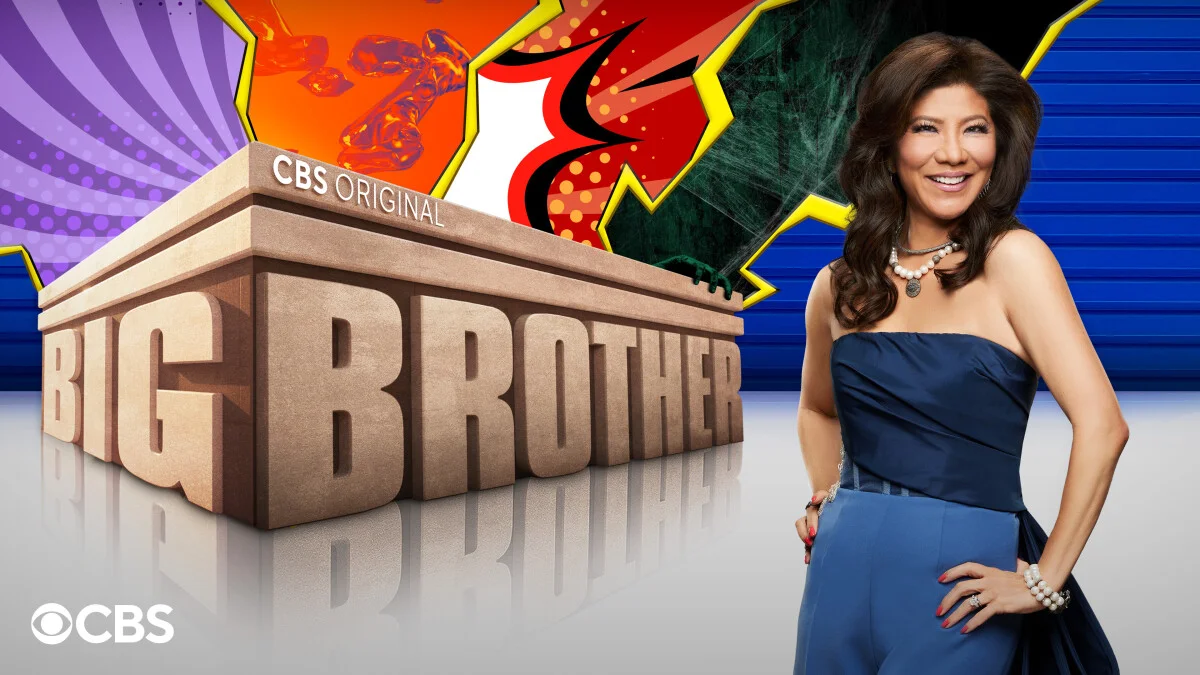 Now that we've had a chance to see the latest Big Brother 25 episode, why not discuss more where things stand in the house?
We know that feeds have been slow, and this fact alone makes us all the more bitter over the idea that we did not get a chance to see that epic Cirie / Felicia argument that happened after the zombie twist. Instead, what we got today was a lot of alcohol as the players celebrated Cory's birthday — oh, and he and America kissed a lot. (It's hilarious that the showmance with the most PDA at present are the two superfans who probably know that viewers hate watching showmances.)
SUBSCRIBE to Matt & Jess on YouTube for more videos on BIG BROTHER 25! We will have live-feed updates all summer and weekly live streams at our Patreon.
On the alliance front, Cory and America continue to dance around possible options, and there was a discussion between Cory and Mecole about them going to the final four with America and Felicia. The idea is that there are two pairs and in that sense, it is fair for everyone … but we have a hard time thinking that everyone really wants this. We don't think that they are targeting one another right now, but if you have a chance to take Bowie Jane to the final four over Cory, you take Bowie Jane. Mecole is a smart player who knows how to think strategically. Hilariously, she's almost too rational for some of the people on this season.
Meanwhile, today we've see Blue running around and having some conversations to try and get some other allies — but we're not sure Mecole is biting since they've barely talked all season long. She is currently in the acceptance phase of mourning Jared, who was good protection for her in the game. Technically, he could still get back in the house if Cameron loses on Thursday, but can you really bank on that?
Related – Be sure to get some more news on Big Brother 25 and a big Cory question
What do you think about this Big Brother 25 final four?
Share in the comments! Once you do just that, come back for some other updates coming down the road.
(Photo: CBS.)