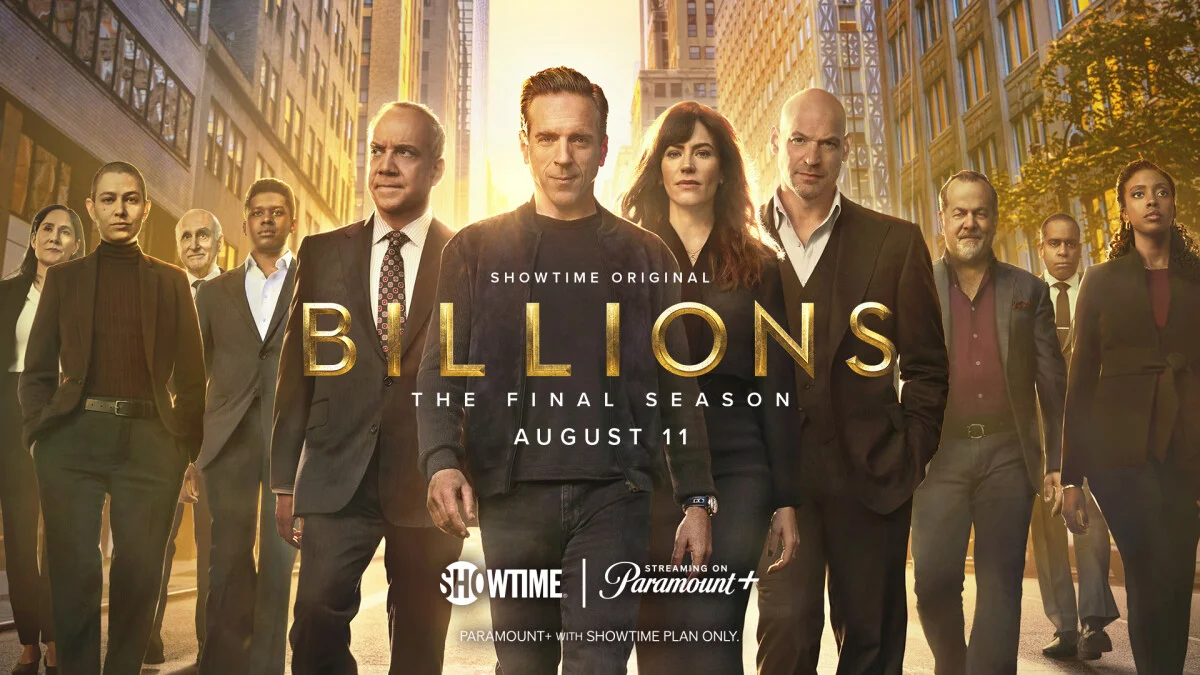 Billions season 7 episode 8 is going to represent a big story over the course of the final run and, beyond that, it's also going to serve as a report reminder that few shows do as much with rich people doing weird things as this one.
Just think about it like this — now that Succession is off the air, the Paul Giamatti series has to regain full responsibility for showing strange sides of the super-rich that few other shows depict. Take, the ideas that are going to be brought to the table during "The Owl," which looks to be a gathering of the extremely wealthy in a secluded, snowy area where they can all talk big ideas and get more involved in the political rat race.
As you would imagine, this is a pretty key point for one Mike Prince in particular. While it may be true that he's got plenty of money of his own to funnel into his campaign, it never hurts to have some external support! This is at least the philosophy that he is bringing to the table as he rubs elbows with some of the elite.
If you head over to the link here, you can see what lies ahead within this Billions episode and beyond just that, see what happens when another political contender enters the fray. We anticipate a number of heated conversations sure, but also a few fun / obnoxious moments.
Where is Axe?
Well, remember that Damian Lewis is still appearing in a few more episodes! However, he was always set to only be in half the season. We tend to think he will have a larger role in the endgame, so don't worry if he is MIA for a little while in advance.
Related – Be sure to get some more news on Billions now, including other insight about this episode
What do you most want to see entering Billions season 7 episode 8 over on Showtime?
Be sure to share right now in the attached comments! Once you do just that, be sure to keep coming back — there are other updates coming and we don't want you missing them.
(Photo: Showtime.)