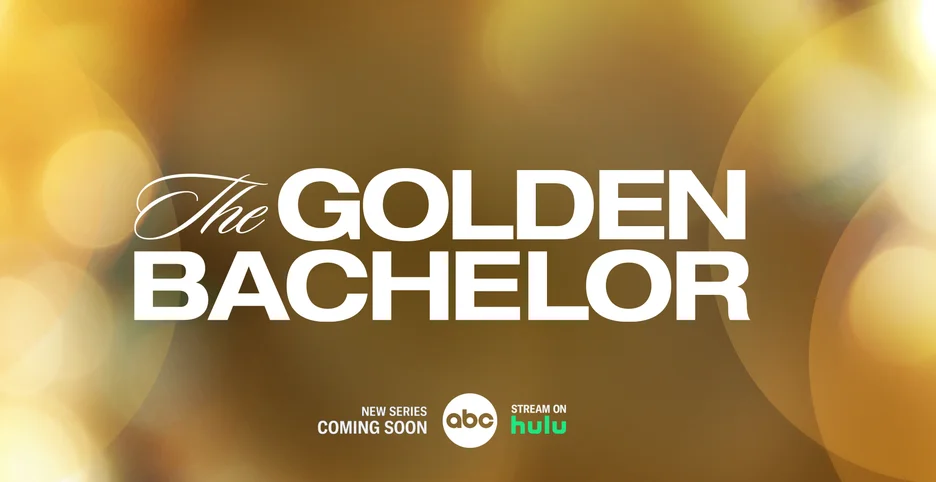 We are a handful of days away from The Golden Bachelor on ABC, and it makes sense to be curious about a lot with Gerry Turner. Take, for starters, how his journey is going to play out, how the women will react to this experience, and of course whether or not there is going to be an engagement at the end.
Of course, one thing that we were pretty curious about is the production part of things. How would Gerry, a much older gentleman more set in his ways, react to being micromanaged in a way that many leads are? The producers are making a show at the end of the day and while they may want the lead to be happy, they obviously have their own priorities and that makes things even more challenging.
Speaking about all of this to Glamour, here is what Gerry had to say about giving himself over to the process of making this show:
The element that I was not prepared for was having to give over so much of my personal freedoms and privileges to be managed by ABC. I kind of resisted that early on. You know, it was just a natural tendency—like, hey, I'm a smart guy. I can figure out stuff for myself and so forth. But when I realized that, yeah, I may be a smart guy about life, but they were a much smarter group about the show and the process, I had to give myself over to them and trust what they had to say, even when at times it looked like ridiculous. It worked out.
For those wondering, Gerry is being tight-lipped about the end of his season, but noted that he tried to be flexible throughout the process and had conversations about where he would live with possible suitors as well as how they'd fit into one another's lives.
Related – Get more news now on The Golden Bachelor premiere!
Do you think that The Golden Bachelor with Gerry Turner is going to be a hit?
Share right now in the attached comments! Once you do just that, come back to get some other updates.
Photo: ABC.)
This article was written by Jessica BunBun.