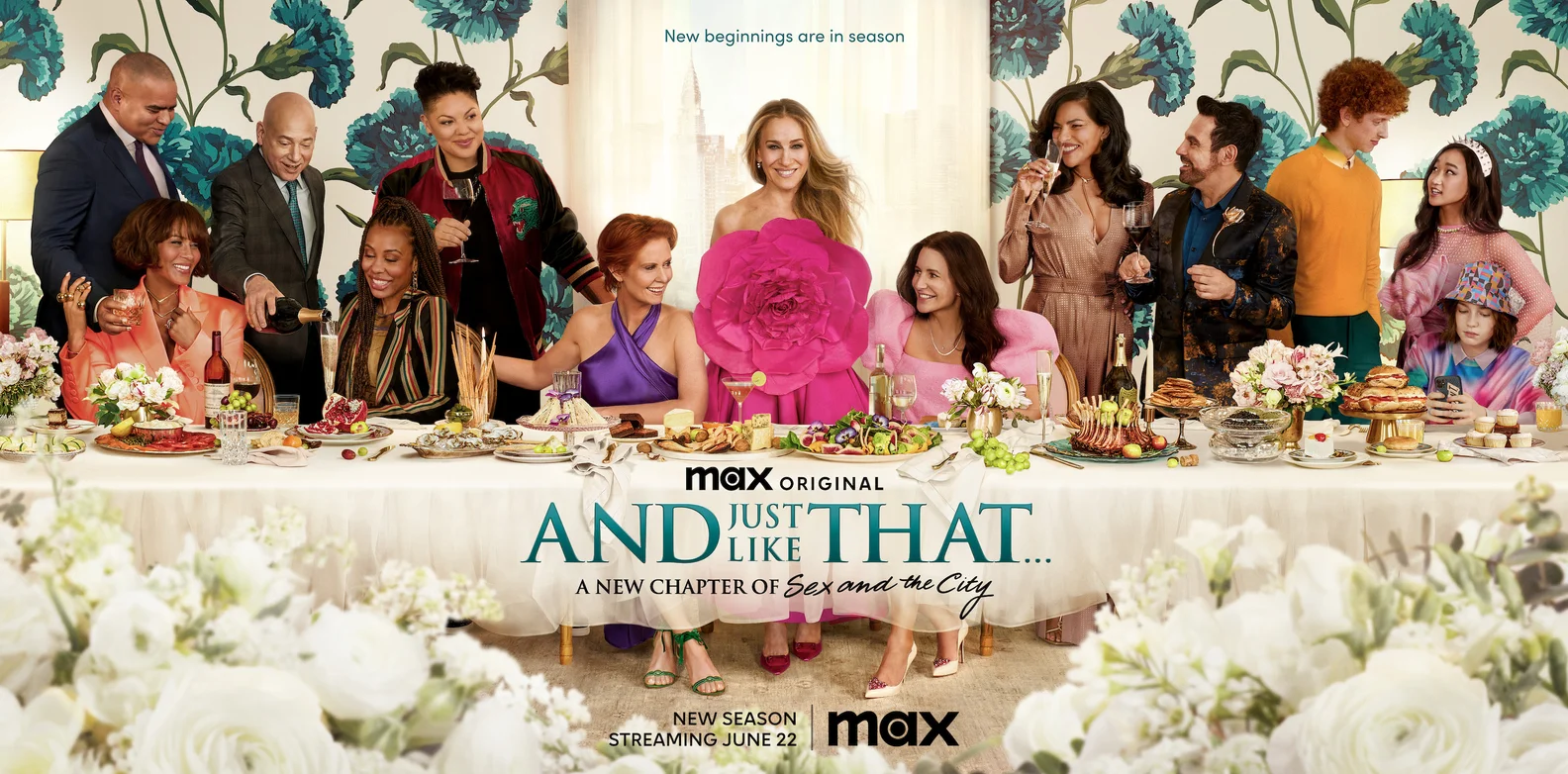 Are we going to have a chance to get a season 3 premiere date for And Just Like That at some point this fall, or is that far too ambitious?
We will start off here by saying this — we wouldn't blame anyone who wanted more of the Sarah Jessica Parker series as soon as possible, especially based on the way in which the second season concluded. How can you not want to get a better sense of what the future could hold from here?
Now, this is where we do get into the unfortunate news, starting with a reminder that even if the WGA and SAG-AFTRA strikes were not happening, we still wouldn't be getting much news on a season 3 this fall. The second season only ended a matter of weeks ago! There is no real reason for anything to be rushed and by virtue of that, we're going to need to be patient for a while to get some other updates on what lies ahead. Our hope is that the strikes end soon and at least after that happens, some more scoop could start to come in about the show's future.
Perhaps the thing that we are the most curious about entering season 3 is how Carrie Bradshaw is currently picturing her life in the short-term. After all, remember for a moment that Aidan realized that he needed to spend the next few years close to his son to ensure that he grows up without making any of the decisions he recently did. That means that their relationship is on pause. Is Carrie really going to wait for years so that they can be together? Should she? There are so many different things that have to be thought through here.
Related – Be sure to get some more news on And Just Like That right now, including more on season 3
What do you most want to see moving into And Just Like That season 3 over on Max?
When do you think we will see it? Be sure to share right now in the comments! Once you do just that, remember to keep coming back for some other updates.
(Photo: Max.)
This article was written by Jessica BunBun.