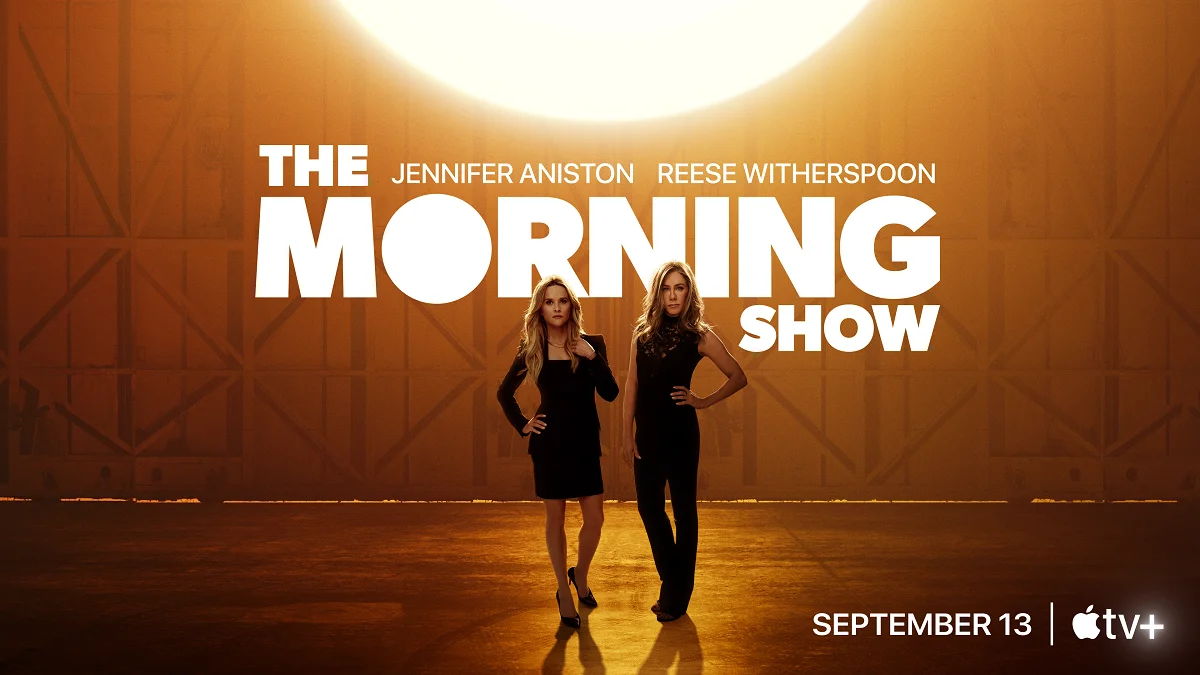 Based on the way this past episode concluded, we would understand anyone who felt like Jon Hamm was done with The Morning Show season 3 already. Is there any more story left to tell at this point when it comes to Paul Marks?
As it turns out, we do have some sort of answer to this question now, thanks to some newly-released imagines from Apple TV+ for episode 4 coming next week. In one of them, you can see him spending some time with Alex Levy, another bit of evidence that there could be a spark there, with emphasis on the word "could." The two had a natural chemistry when they were first around each other, but what is it that they really want from each other? That's a good question.
Based on what we saw in episode 3, it does seem like Paul, at least for now, has backed out of his pursuit of UBA. It is always possible that he chances his tune down the road, but we don't know how anyone could feel altogether sure that he would jump back in. What would his motivation be for that if they feel like they are financially in some sort of decline after the hack?
Regardless of whatever Paul's intentions are, it is nice to see him back around in the world of this series, we also tend to think that there are a number of interesting stories still ahead for him the rest of the year. He still has that history with Stella that could be explored more. Or, it is possible that he buys another media company and they start working to completely destroy UBA and TMS for good. For now, it feels like both of these ideas are on the table!
Related – Be sure to get some more news on The Morning Show season 3 episode 4 and what you can expect
What do you most anticipate seeing for Alex and Paul moving into The Morning Show season 3 episode 4?
Be sure to share right now in the comments! Once you do just that, remember to come back — there are some other updates coming.
(Photo: Apple TV+.)