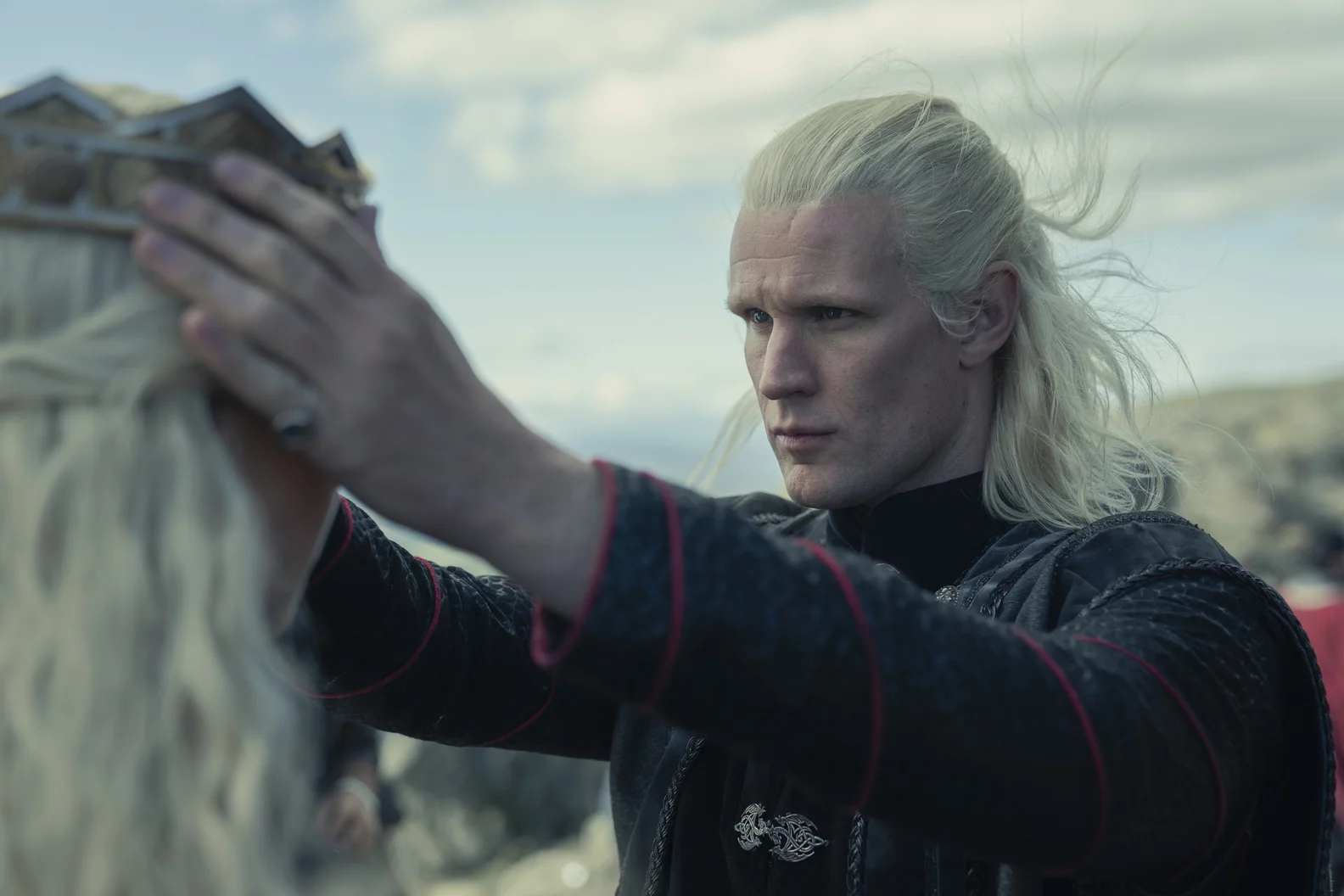 Is there a decent chance that we could learn the House of the Dragon season 2 premiere date at some point this fall on HBO? We don't think we have to tell you how much the enthusiasm is there for this right now.
After all, just go ahead and remember this: The Game of Thrones prequel actually came closer to the original in terms of commercial success than we ever anticipated, especially when you consider how once upon a time, there were some legitimate fears that it was going to be sunk due to the largely-negative reaction to the original series finale. That didn't happen, and it developed in a short span of time a dedicated audience.
SUBSCRIBE to Matt & Jess on YouTube for more HOUSE OF THE DRAGON videos!
Now, we are awaiting a season 2 and with that, getting some sort of formal announcement. Here is what we can tell you right now.
The state of production
While House of the Dragon filming is not done for the year just yet, we are pretty close to a conclusion! Because of that, we have every reason to believe at the moment that we are going to be getting the show back in the summer of 2024, as has been mentioned by HBO in the past. The show was not severely impacted by the WGA strike due to its scripts being written in advance, and nor was it hindered by the SAG-AFTRA strike due to its cast belonging to a different union.
There is a small chance that a premiere date could be released this fall, but that feels unlikely. If there is any announcement we'd anticipate from now until December, it is confirmation on the end of filming. If we're lucky, maybe we will get some further info about a summer launch date, but we would not count on that fully as of yet.
Related – Be sure to get some more House of the Dragon episode title news
What do you think we could learn about House of the Dragon season 2 over the course of the fall?
Be sure to share right now in the comments! Once you do just that, be sure to stick around for other updates.
(Photo: HBO.)
This article was written by Jessica BunBun.